Drake Threw A Star-Studded Halloween-Themed Bash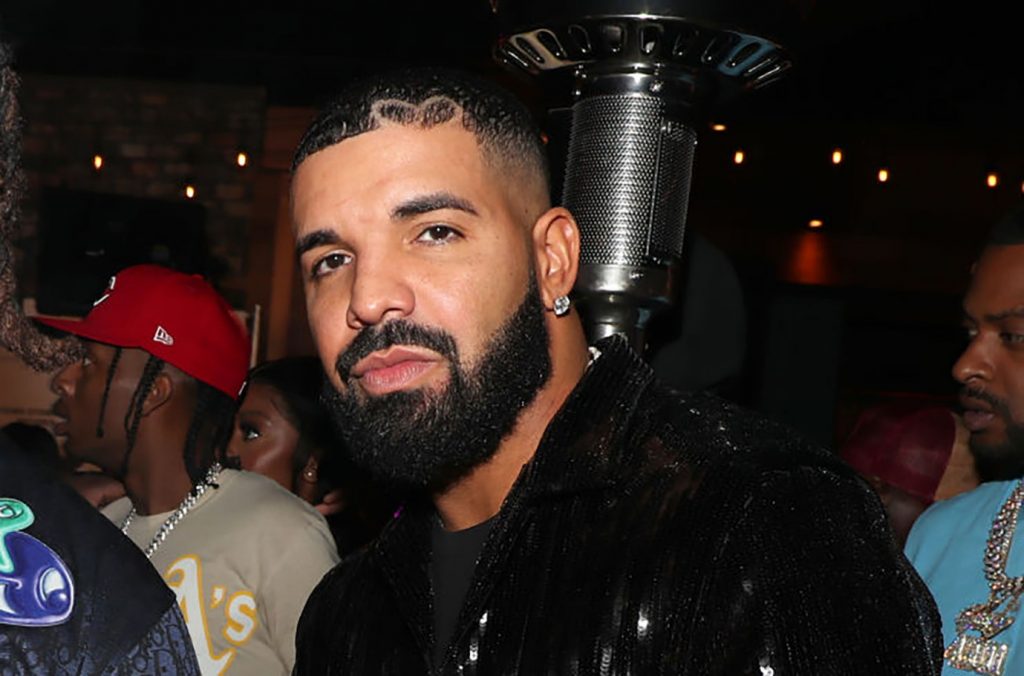 Drake will be turning 35 this week. The rapper is already celebrating with Halloween costume parties in Los Angeles. While the official birth date is 26th October, the party has already started.
TMZ reported that Drake took over Goya Studios in Los Angeles. In attendance was the rapper's dad, Dennis Graham, Future and YG, who were dressed according to the theme.  But others such as French Montana, Offset from Migos, and Jack Harlow seemingly forgot the dress code.
Top on Billboard 200
As guests sang "Happy Birthday" to the rap star, his album "Certified Lover Boy" dominated the Billboard 200 charts. The album debuted in September and hasn't missed the top two positions since. It has only lost the top spot on two occasions, one for NBA YoungBoy and another for Taylor Swift.
Young Thug's album Punk might be the third to beat Drake at the Billboard 200 if all goes well by the time the charts are revealed.
Toronto Raptors vs Washington Wizards
It was a humorous week for Drake. The Toronto Raptors had an opener against the Washington Wizards on Wednesday. Drake was by the courtside heckling Washington Wizards' forward Montrezl Harrell when the referee blew his whistle and handed Harrell a technical foul. The two had been on each other's jaws all evening.
Harrell would later reveal that the foul was not as a result of his trash talk with Drake but with a Raptors assistant.
Drake and Harrel on  Good Terms
"I need my money back first, NBA. I definitely need my money back cause that definitely shouldn't have been no tech," Harrell told Sports Illustrated.
"If so, you've got to give it to me and the coach. Me and Drake was laughing. There's no problems with me and Drake. We cool. We talked after the game. It was a cool conversation but it turned left when the coach started chiming in behind the bench thinking that that barking is something that's going to shake me."