Eve Spills the Tea on Today's Women In Hip Hop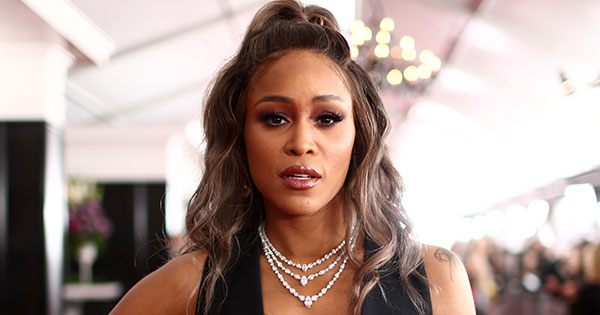 Eve was a major female rapper in the late 90s and early 2000s. Coming from the Ruff Ryders clique, you ought to be.
But today, Eve says their are many clones on the scene today. Even though she admits there are some "dope artists" out there, there is also a "lack of uniqueness" out there.
"Well, there was a movement in 90s and early 2000s hip hop at the time," the rapper turned actress told Trevor Noah.
"There was a pureness, there was a uniqueness. I think there was so many crews and so much, I don't know, the energy at that time was great," she continued to say.
Eve also mentioned on Trevor Noah's Daily Show that she is saddened by the fact that female rap artists are still having a hard time getting discovered in the music industry today. "We need a balance. We need female voices and that female energy."
You can catch Eve play the role of Brianna in the new musical drama series, Queens.