5 Rappers Turned Down Busta Rhymes' Request for Verzuz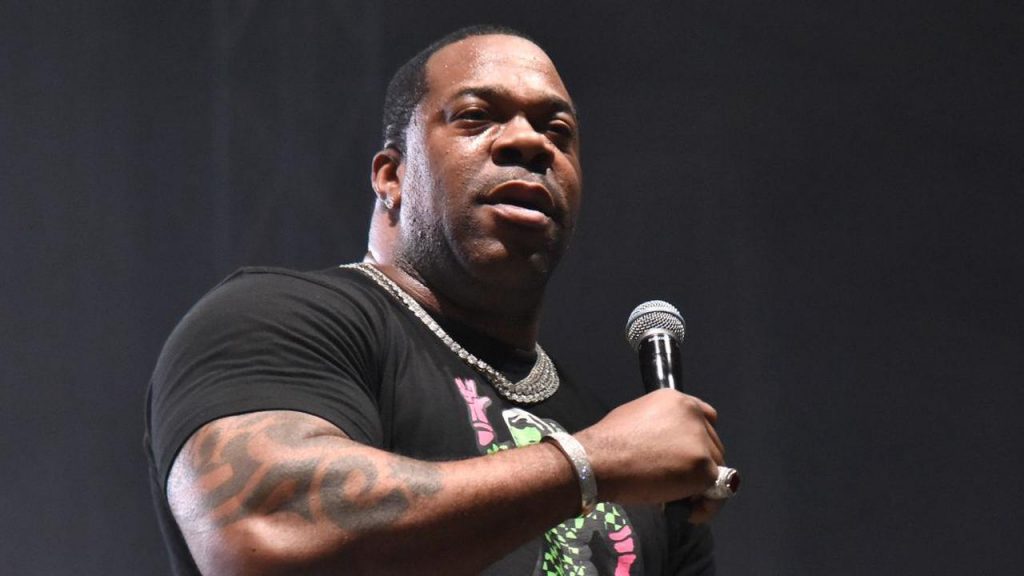 On Monday, Crazy Legs revealed something peculiar. He shared a photo of himself, Swizz Beatz, and Busta Rhymes alongside a crazy caption. He disclosed that Busta had shared with him how nobody wants to battle him, adding that five people had already turned Bus-A-Bus down.
"I had to let @bustarhymes know that no one is worthy enough to battle him," captioned Crazy Legs. "Then he told me that 5 people already turned it down. Some things are just what they are. He has the unfortunate pleasure of being a god in the rap game. Shout out to @therealswizzz for the #BDP outfit of the day!"
Memorable Verzuz
It was an unforgettable Verzuz on Sunday when KRS-One and Big Daddy Kane went head to head at the Brooklyn Barclays Center. Reportedly, over 100,000 people streamed the event live on Instagram. It was packed too at the event, with fans eager to see the two hip-hop pioneers rap through their iconic hits.
Each emcee had a roster of guests on their playlist. Crazy Legs from Rock Steady Crew was one of the features. After his performance alongside Tata and Fabel, Crazy Legs caught up with Busta Rhymes and Swizz Beatz.
Fat Joe Scared of Busta
In September, Fat Joe shared similar sentiments of how it can be a challenge to find Busta's match. Speaking to his 4.5 million Instagram followers, Fat Joe admitted that even he was intimidated of Busta.
The rapper who battled Ja Rule in September, likened Bus-A-Bus to a boxer who keeps on knocking everybody out and how people tend to be scared of fighting such boxers.
"Fat Joe scared to do Verzuz with Busta rhymes and so is everybody else,"
Bring out the Best in Him
"Busta Rhymes is gonna outrap, outperform anybody who goes up in a Verzuz with him. That's a fact. Yo, Busta Rhymes nobody wanna get in there with you, man. You might have to be an honorary — they gotta give you the check for no reason."
In a November interview with Complex, Busta stated that he would love to face Jay-Z, Eminem, or Lil Wayne.
"I would love to do a Verzuz with somebody that I'm a fan of, because I'm only trying to compete with people that brings the best out of me." He added.