Fat Joe and Ja Rule Go Head to Head in Fierce Battle at Latest Verzuz Matchup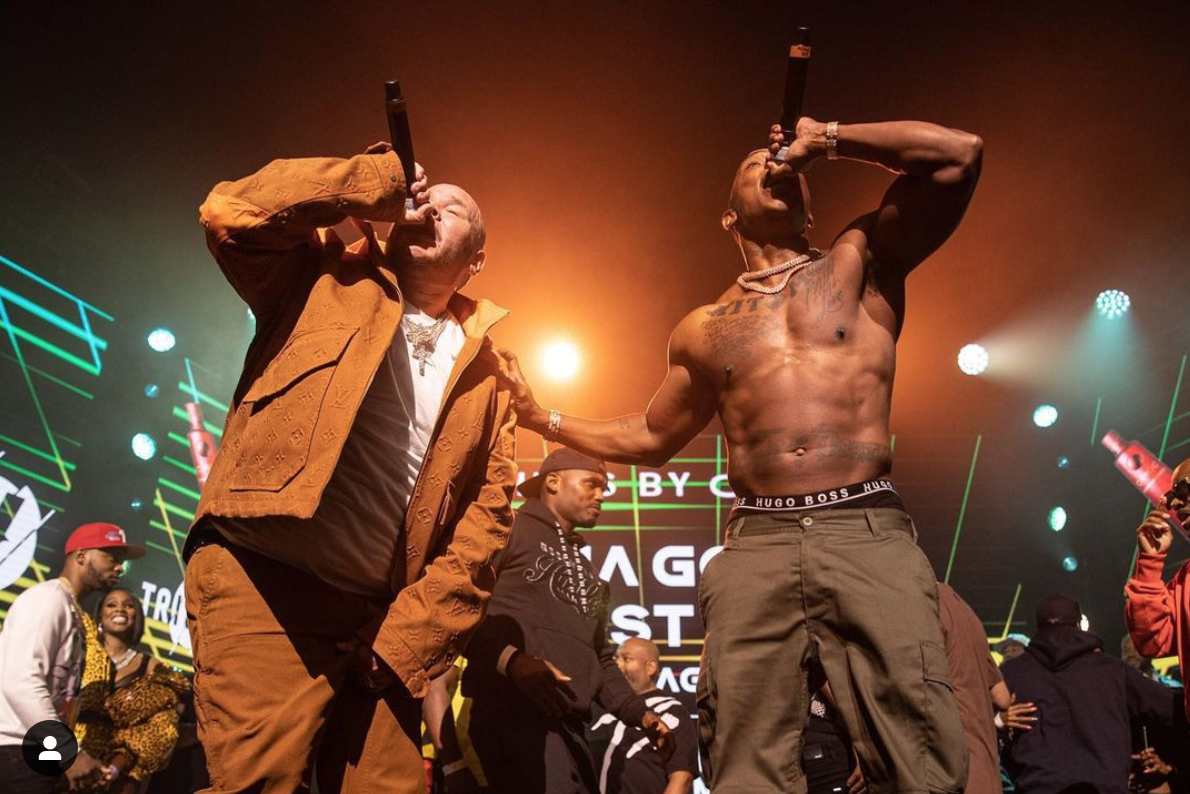 For the latest Verzuz, Fat Joe and Ja Rule went head to head. The rappers battled with a collection of their 20 most powerful hits. The night was filled with celebrity guests, from Ashanti to Nelly. There were also rumors of a 50 Cent appearance; however, no such thing occurred. As for the actual battle, both rappers played a variety of tracks, including their collaborations, which make up some of their greatest hits. They also brought out some of the talents they collaborated with (for example, Fat Joe brought out Remy Ma).
While the two have no documented beef between them, it didn't stop them from throwing jabs at each other between performances. From almost the jump, the two MCs traded barbs regarding their lack of solo hits, music festivals that didn't come to fruition, and lack of presence in the music industry today. However, the jokes were light and the mood remained uplifted through the show. By the end, the two rappers expressed their appreciation for each other's friendship and music. For a full playlist of last night's tracks, head to TIDAL.