Hard Drive with Unseen 2Pac's Videos, Photos, and Music on Auction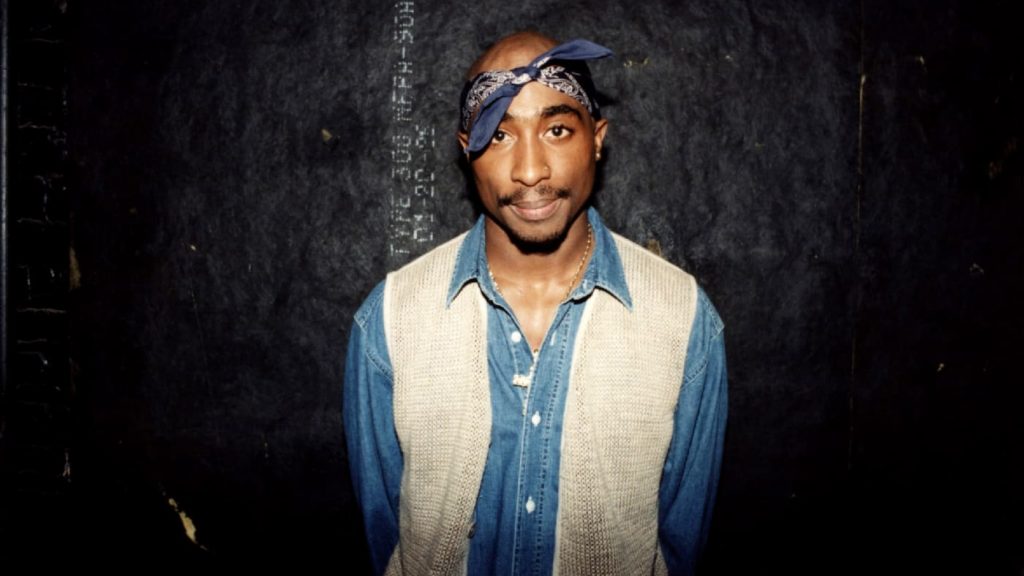 A hard drive containing 2Pac's photos and unreleased music is being auctioned. Reportedly, the 83GB hard drive contains unreleased music, videos, photos, and legal documents.
The unearthing of the artifact comes after the 25th anniversary of Tupac's murder on September 13. The hard drive belonged to Frank Alexander, who was Pac's old bodyguard and friend. Mr. Frank Alexander has also since passed away.
35 Second Clip Of Unreleased 2Pac's Song
The description of the artifact reads;
"Some of the highlights on the hard drive include a 35-second clip from a never-released song — which is incredibly rare in Tupac's recording history. The photos and videos bring you right into Tupac's life in the mid to late '90s and are some of the most intimate media that exist of him."
Reportedly, the song in question is "Let's Get It On Ready 2 Rumble", a never heard before version that played at the Mike Tyson vs. Bruce Seldon fight that 2pac attended just before he was murdered. Also in the hard drive are photos of the rapper hanging out with Mike Tyson and Suge Knight.
Bid Range
Bids for Alexander's hard drive started at $10,000 on Wednesday, December 1. It is expected that the artifact could fetch between $600,000 and $1.2 million. A tenth of the auction sale will be donated to the Tupac Amaru Shakur Foundation
The hard drive is not the first piece of Tupac Shakur's memorabilia to fetch such a huge sum. Last year, 2Pac's collection of "sweet poetic love letters" written by Pac as a 16-year-old teenager sold at a London auction house for $75,600.
Not The First 2Pac Memorabilia To Go On Sale
"I just want to be less sensitive and less of a pest. What I am feeling has to do with my insecurities, and I have to handle that on my own." Wrote Pac In a letter sent to Kathy Loy, his then high school girlfriend.