Keefe D Admits His Involvement in 2pac's Murder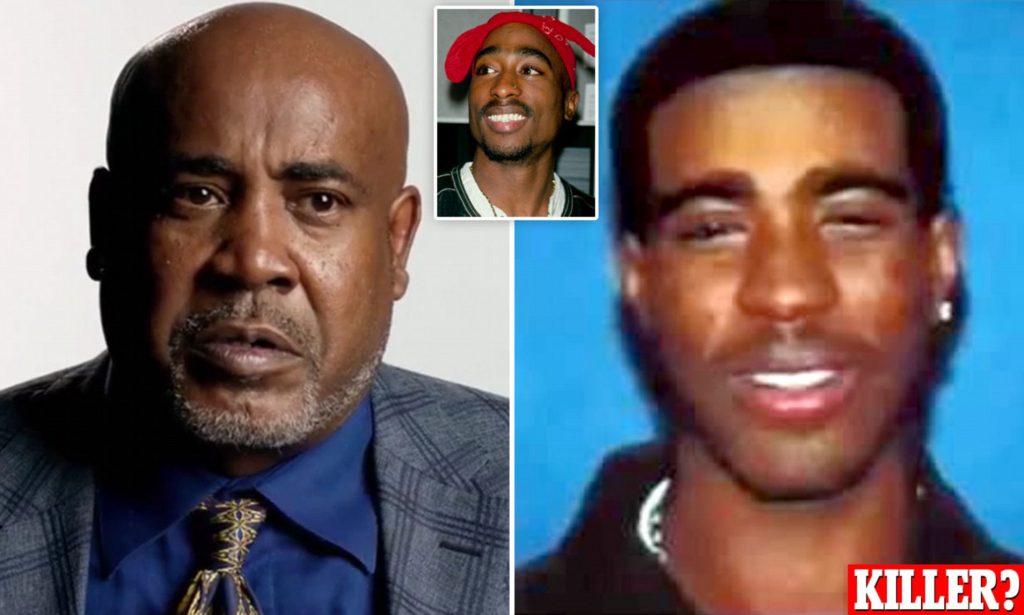 In an interview with The Art Of Dialogue, Keefe D admitted to being an accomplice in the murder of 2pac. Keefe says that he was in the car that fired the fatal shots and hid the murder weapon.
And now, LAPD detective Greg Kading wants Keefe D arrested for admitting his involvement. Detective Kading called it "unfathomable" that Keefe D has not been questioned after the confession.
September 1996 robbed the world of Hip Hop's G.O.A.T. The murder case remains unsolved. For a long time, it was thought that suspect Orlando Anderson was the triggerman. He was never charged and his murder in 1998 brought to an end any chance of knowing the real killer, until recently when Keefe D owned up to doing it.
Keefe D Confesses
Keefe D said that he saw 2pac hollering at two women while he hung out of the car window. Keefe D and his squad then chased them to the infamous intersection of Flamingo and Koval where Anderson took charge of the gun and shot at 2pac.
He also added that 2pac appeared to reach for a gun but was too late
"We just pulled up in the gutter lane and seen their a*s, and that first shot hit Big Boy (Suge Knight) in the head, I thought he was dead, like damn he's dead."
"He didn't use him as a shield, the man was shot in the f**king head. Suge just ducked his head and the first bullet went in his head and the next one's hit him (2Pac) and he was trying to do a breakdance, trying to jump in the back seat or something. Looked like he was trying to jump up but bullets was hitting his a*s.
Keefe D also admitted to hiding the murder weapon.
"I left it on the tire of one of the cars in the parking lot."
Nothing Has Been Done
The Las Vegas Metro Police Department has been contacted in relation to Keefe D's admission but nothing has been done.
Detective Kading wants Keefe D arrested for further questioning.
"He's making a mockery out of the justice system and the public perception is that Tupac's murder case is of little interest to the LVPD," he says.
Kading adds, "For history's sake and for the sake of their own reputation, they ought to arrest Keefe D, clear the murder case and place the burden of responsibility onto the shoulders of the DA's office. It's that simple."