Kanye West Legally Changes His Name to Ye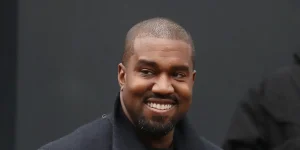 Rapper Kanye West has officially and legally changed his name to Ye. California Judge Michelle Williams conceded...
Kanye West's Donda Finally Released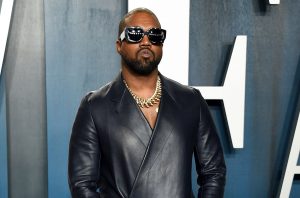 DRapper Kanye West finally decided to release his 10th studio album Donda yesterday. As previously reported, West...
Photo: Kevin Mazur/Getty Images for Universal Music Group Story By Robert Frezza Rapper Kanye West was ready...