Jay-Z and Beyonce Up for an Oscar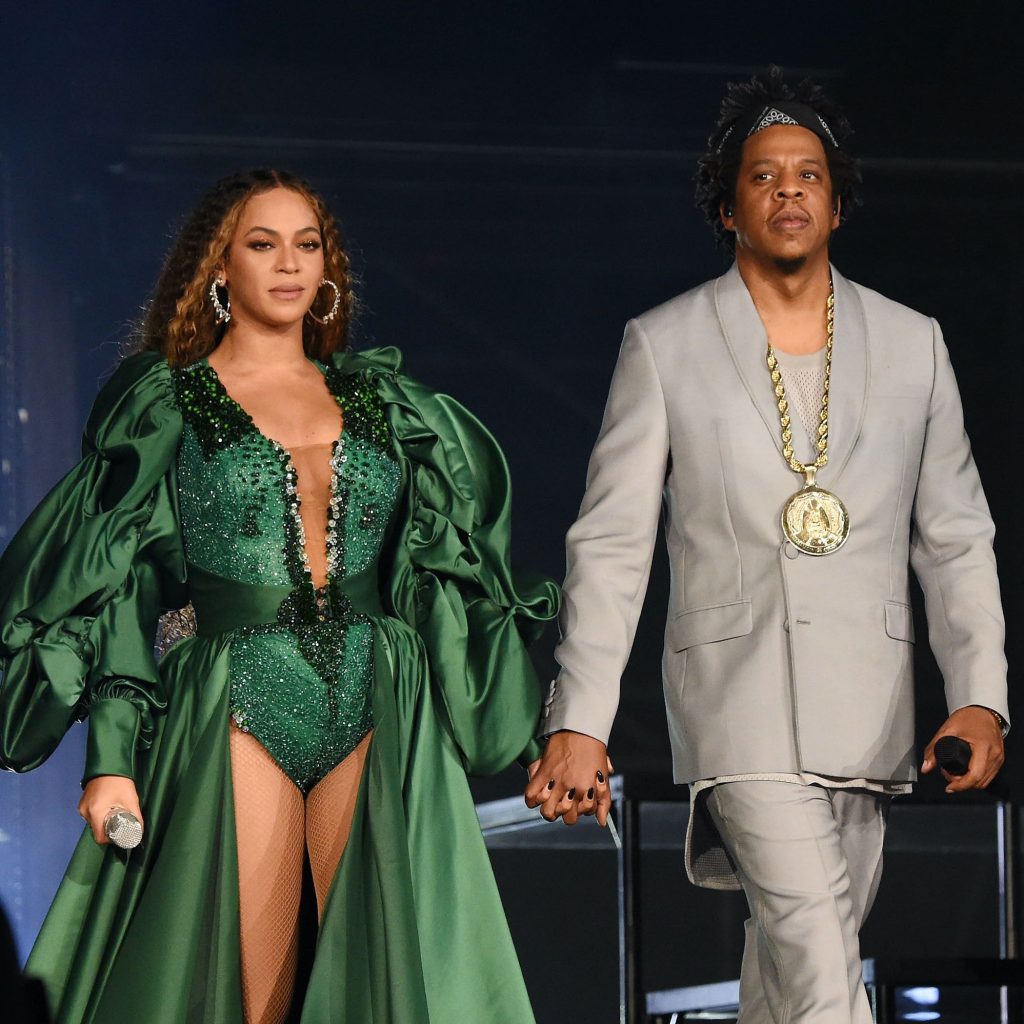 Beyonce and Jay-Z are both up for Original Song for the Oscars in 2022. Beyonce is up for "Alive" from the film King Richard. Jay is up for "Guns Go Bang" for a film he produced called The Harder They Fall. Billie Eilish, Ariana Grande, and Kid Cudi are also up for a nomination for Best Song Shortlist.
Jay and Bey will be duking it out on March 28, when the ceremony will be held.