Can't Nobody Stand On That Stage With Me: Jay-Z On Verzuz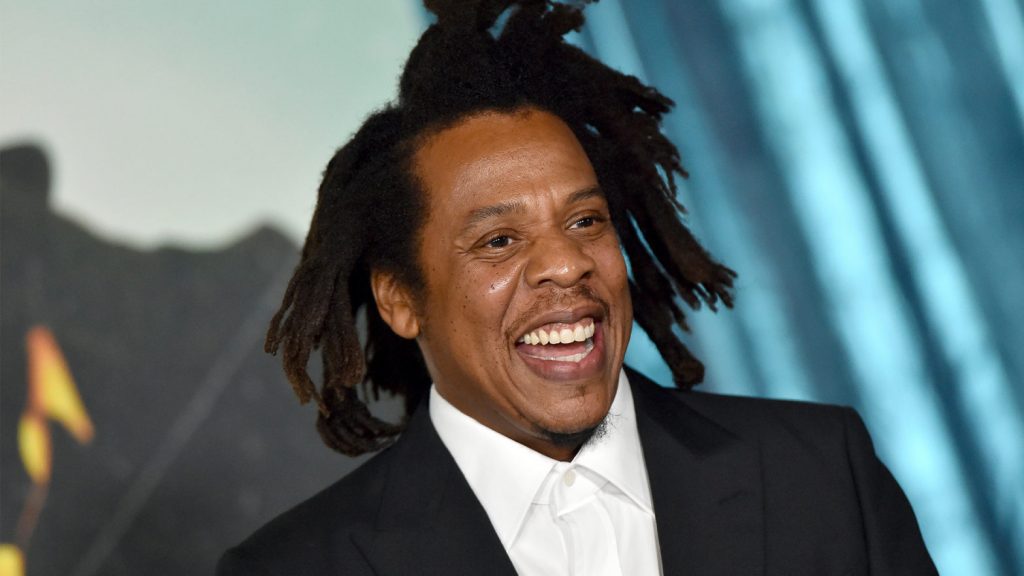 Jay-Z has finally released a statement on the possibility of jumping on a Verzuz battle. The legendary Hip Hop artists said that nobody on the planet could stand against him on the stage
"Can't nobody stand on that stage with me. I'm just telling y'all the real," said Jay "You gotta stand in front of the "Grammy Family" verse performed live? I never even performed that live. Let's move on from Verzuz."
Jay-Z Tweets
Jay made the statement in a Twitter Spaces talkback with Alicia Keys to promote her new album.
The conversation was conducted by Rob Markman in promotion of Keys' new album but went off the rails to new conversations
Since Alicia Keys is married to Swizz Beatz, one of the founding members of Verzuz, it was only natural for the conversation to progress the way it did.
Hov was careful not to name anyone but emphatically stated that no one would compete with him.
"No disrespect. Everyone's amazing, they've done what they've done." Said Jay
Verzuz Speculations- Nas Versus Jay-Z
The statement comes after months of speculation of a Nas Verzuz with Jay Z. Rick Ross too has suggested an appearance on the stage against Jay. Rick Ross was speaking in an interview on the daytime talk show.
While many people would want Jay to appear on the Verzuz stage, it is the first time Jay has shut down the possibility of making an appearance or participating in the competition.
The filmmaker and Roc Nation executive also said that he loved Verzuz and that it is a great platform to recognize veteran artists and "give people their flowers."
Jay Z added that "It truly is a beautiful thing—shout out to both Swizz and Tim,"
Alicia's new album
'Keys,' the title of Alicia Keys' new album, is her eighth studio album. It features previously released tracks like Lala, which features Swae Lee ad "Best of Me."
Produced by Mike WiLL, the album is a follow-up of 2020's Alicia, which hit 4th on the Billboard 200 chart.