Jay Z Goes Into Sports Gambling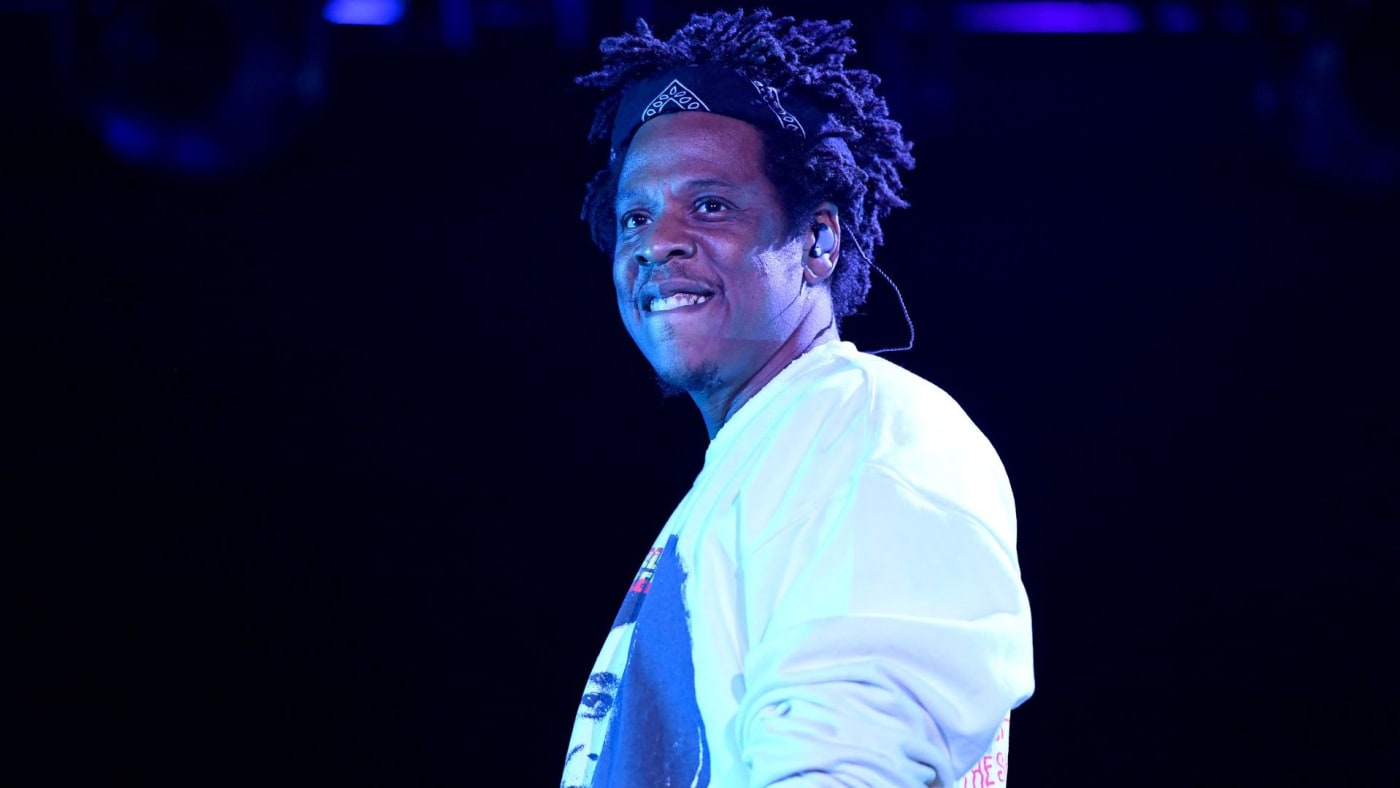 Legendary Rapper Businessman Jay Z is making moves again. The businessman has applied for online sports betting license to the New York Gaming Commission. The commission will announce the licensees in December, this year.
Jay could be the first black man with a sports betting license .Jay will be partnering with Michael Rubin, whom he also partners with on the REFORM alliance venture.
Jay Z Excited
Both Jay and Rubin are excited about the new sports betting venture as they seek a share in the multi-billion dollar sports gambling industry.
Speaking at a blue carpet event marking the 18th anniversary of Jay-Z's 40/40 Club on Saturday, Michael Rubin could not hide his excitement regarding the new partnership.
The businessman said that he is excited that New York might be the first place they might get a license. The state is special, especially to Jay Z since it's where he came from grew up, and made his iconic music.
Strict Gambling Laws in New York
New York is one of the strictest states when it comes to gambling. The state is coming out from the prohibition of mobile sports betting. After a review of the law, New York legislators decided to uplift the ban.
Jay is one of the businessmen that have expressed interest in running a sports gambling company in New York, pending approval from the state.
Jay Z has a Great Vision
Michael Rubin, his business partner, praised the rap artist for his great vision and great business acumen.
"He has a great vision," Rubin says.
Gambling demands a great deal of vision, especially casinos. Rubin was also asked about card games and who he thought was better at it between Meek Mill and Hov. Seeking to evade a straight answer, the businessman said that they both have "great energy."
Fanatics Company Investment
Jay-Z's Roc Nation just recently invested in Michael Rubin's Fanatics Company. Fanatics' valuation has gone up in recent times by over $5.5 billion.