Judge Orders for Cardi B's STD Test Results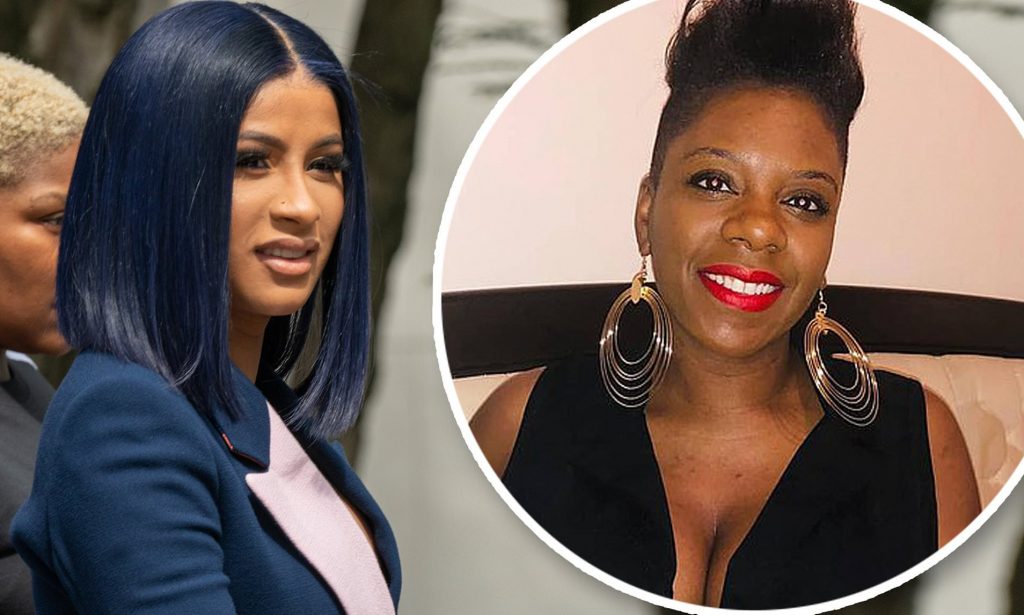 A federal judge has ordered for Cardi B's STD test results in a defamation lawsuit against a vlogger whom the rapper accused of spreading fake news that she has herpes.
Judge William M. Ray II requested the Center for Women's Pelvic Health at UCLA to turn over Cardi B's test result.
"Any and all medical records within your possession related solely to the testing for Herpes and HPV for Belcalis Marlenis Almanzar," said the judge, calling Cardi B by her birth name.
Vital STD Test Result
The test result will be critical to the outcome of the lawsuit. A negative test could prove Cardi's case that Latasha Kebe, popularly known as Tasha K, spread malicious information with the intent of ruining the WAP superstar's reputation.
Now, while Kebe's attorney sought the test results, Cardi's team claimed that the test results had already been submitted as evidence to support Cardi's case.
"The medical records concerning the HPV and herpes tests were previously produced subject to a protective order and in support of my client's claims," said Lisa Moore, one of the lawyers representing Cardi B.
Cardi And Tasha Legal Entanglements
Tasha K and Cardi B have been ensnared in a legal battle since 2019. The latter sued the former for claims that Cardi was involved in prostitution, drug abuse, and sexually transmitted diseases. Tasha had made the allegations in a series of YouTube videos.
Kebe even suggested that Cardi's daughter may have intellectual disabilities as a result of Cardi's drug habits. Cardi B's daughter Kulture was unborn at the time of these claims.
After denying the allegations, Cardi claimed that she allowed Tasha K to retract her sentiments, which she rejected.
Blood Gang Members Allegedly Threatened Tasha
Shortly after suing her, Tasha K countersued, claiming that Cardi sent Blood gang members to intimidate her. The judge ruled that there was no evidence to prove Tasha's case
Initially, the case was scheduled for November 9th, but Cardi's team asked for a later date due to an unspecified family emergency. It has since been moved to January 5th.