Mary J. Blige Postpones New Album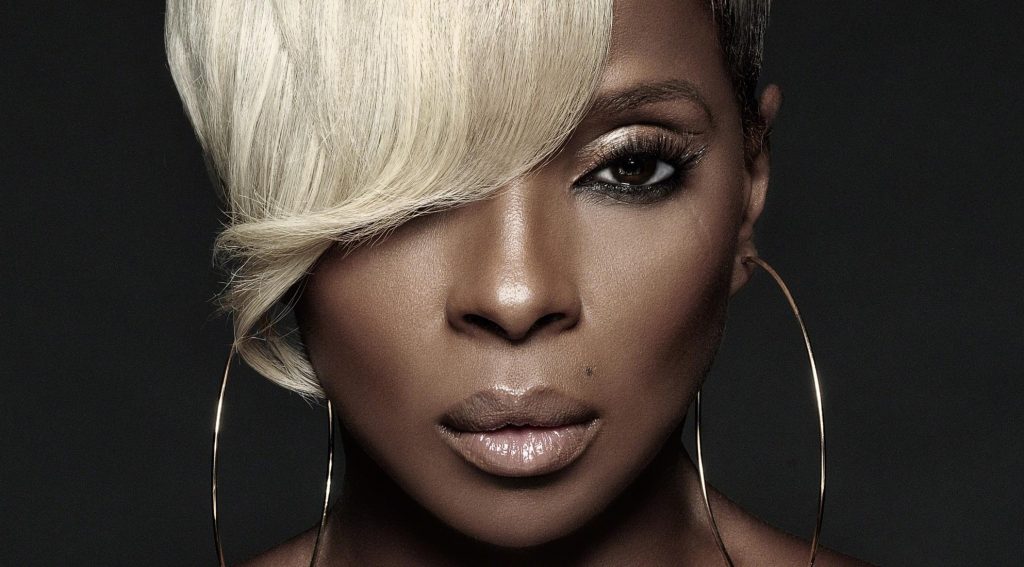 Mary J. Blige has confirmed that her 14th album is being pushed back til after her Super Bowl appearance. The R&B songstress also confirmed she has three new tracks coming this month.
"Yes, I have new music coming this month," Blige stated in a recent interview. "Three new singles coming and an album in January following. So, keep your ears to the street for November."
The singer says the new album depicts life, love, struggle—but mostly triumph.
Blige is set to perform alongside Dr. Dre, Snoop Dogg, and Kendrick Lamar at this year's Super Bowl halftime show.
In other Mary news, the singer is signed on for season two of Power Book II: Ghost. The series returns to Starz on November 21.