Kanye Is the First-Ever To Have 10 Studio Albums Reach a Billion Streams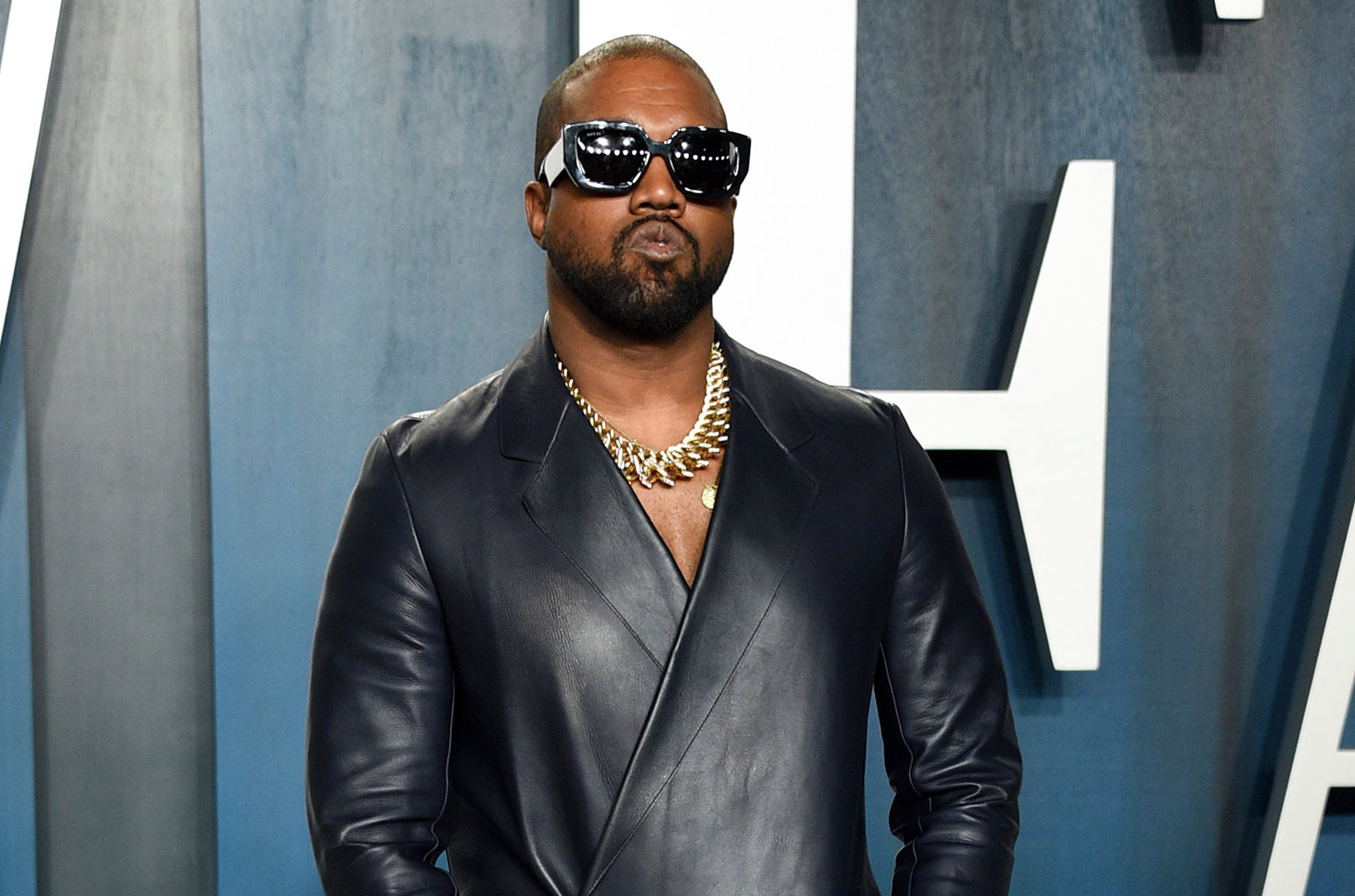 Kanye West is nothing short of a music legend. Even after crossing over to gospel music, the rapper continues to bag accolades in his music career. The streaming era has especially been significant for the Chicago native.
On Tuesday, Chart Data reported that Mr. West's albums had reached a huge milestone on the Spotify platform. According to the numbers, he is the first person ever to have ten studio albums go a billion streams.
Donda's 1 Billion Mark
Donda, Kanye's latest album, already reached the mark in October and attracts more streams daily. One of the events that may have contributed to the rise of Spotify streams for Kanye is the Free Larry Hover benefit concert that Kanye held with Drake last week in Los Angeles, California. Kanye was returning to the stage for the first time in a long time since switching to gospel music.
The event itself created such a buzz all over social media. This, in addition to Kanye's electrifying performance, played a massive role in the increasing streams.
His latest album was the fastest to hit the 1 billion mark among his catalog of albums on Spotify. Donda also debuted in the first position on Billboard 200, which meant Kanye's 10th to reach the top spot. With 94 million streams on Spotify and 60 million on Apple Music, Donda had the biggest debut on its release day.
Netflix Documentary About Kanye
As Kanye achieves success on the streaming platforms, he will also be seeking the same on Netflix with a new documentary. The three-part film documents Ye's life and will premiere in 2022 at the Sundance Festival in January. Directing the film will be Chike Ozah and Clarence "Coodie" Simmons.
"Shot over 20 years, this documentary trilogy is an intimate and revealing portrait of Kanye West's experience, showcasing both his formative days trying to break through and his life today as a global brand and artist," Netflix said in a statement.