Kanye West's Donda Finally Released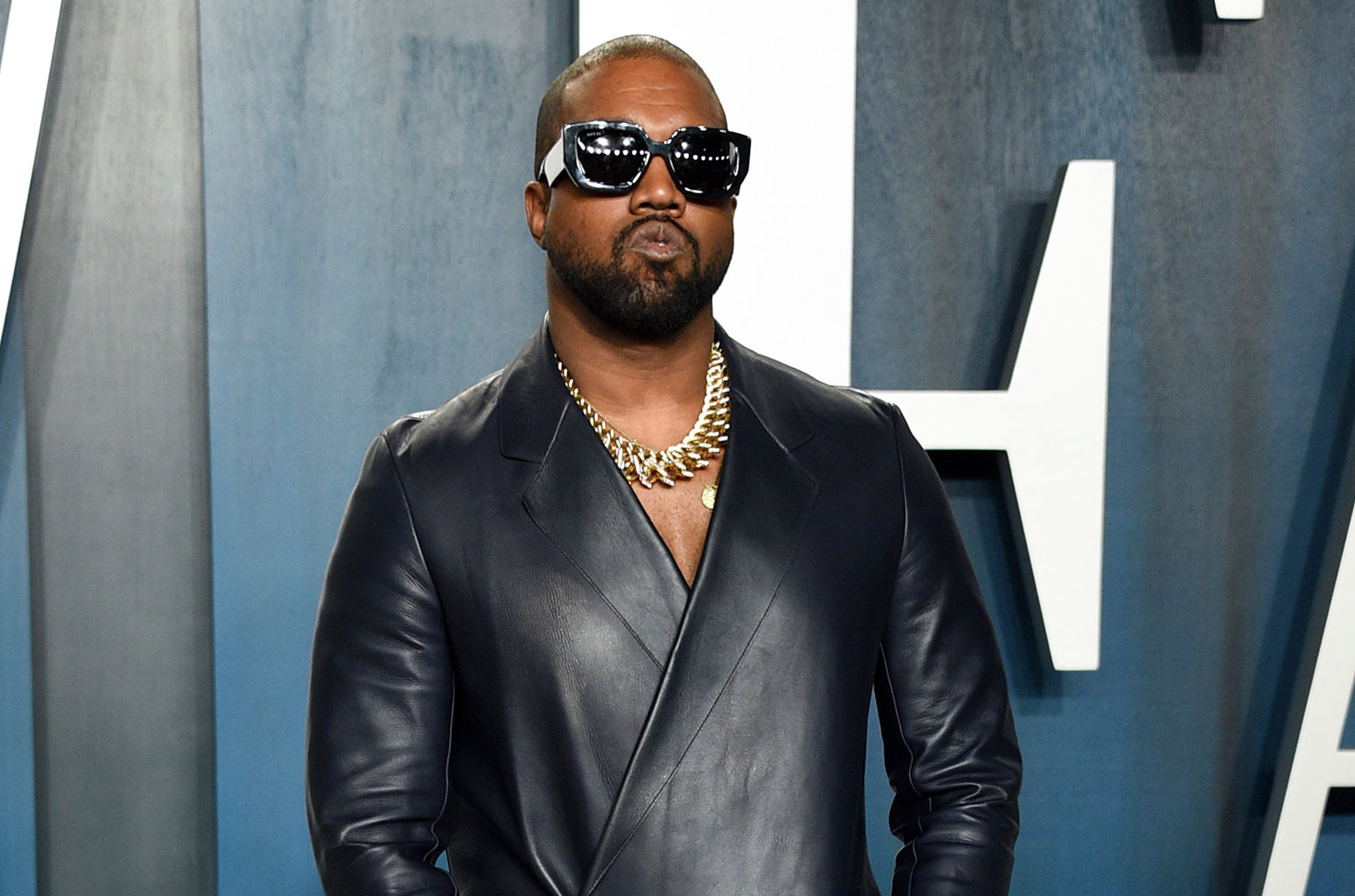 DRapper Kanye West finally decided to release his 10th studio album Donda yesterday. As previously reported, West held three listening events for the album. The album's release didn't come without controversy though. West claims his record label, Universal Music Group, released the album without his approval.
"UNIVERSAL PUT MY ALBUM OUT WITHOUT MY APPROVAL AND THEY BLOCKED JAIL 2 FROM BEING ON THE ALBUM," West posted on Instagram.
The album clocks in at close to two hours of listening with 27 tracks on the album.