Karen Civil Comes Under Fire This Weekend, Accused of Thievery and Fraud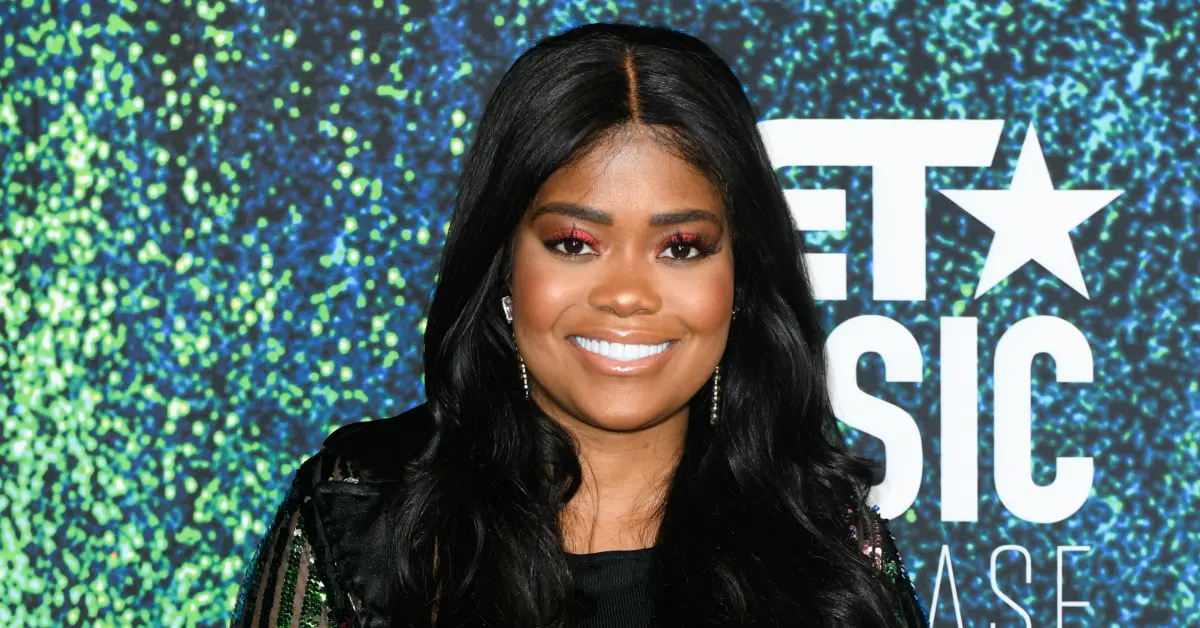 Karen Civil found herself in hot water this weekend after several high profile artists accused her of being a scammer. Known for her marketing work with rappers such as Nicki Minaj and Meek Mill, Civil was called out Saturday by hip hop artist Joyner Lucas. Lucas alleged that Civil stole $60,000 from him back in 2015.
While this isn't the first time Lucas has spoken on this topic (he also called out Civil years ago in 2016), it is the first time his comments have gone viral. Others also added their two cents this weekend. Rapper Cam'ron accused Civil of stealing, adding "I told people Karin civil been robbing people, they said I was lying". He then said "she also robbed Joyner Lucas for the same exact amount she did my guy @darealdukedagod 60k.. what a co-winky-dink".
Also on the list of disgruntled people was Meek Mill, who chimed in with his own experience:
"Karen was my friend and turned on me for opportunity… start having the blogs posting negative about me on some conspiracy s**t."
Karen has since partially responded to the backlash, saying "it's easy to make broad statements when you aren't familiar with the backend of the business." She also denied Meek's claims of having him set up. She responded on Twitter: "You know damn well I ain't have no site play you, I literally just supported your album and shown you nothing but cordialness and respect last few years when we seen each other."
It's unclear whether any of the drama will lead to any sort of legal battle. For now, it looks like Civil will have quite the battle restoring her reputation.