Former Rapper Shyne Barrow Returns to 'The Big Apple'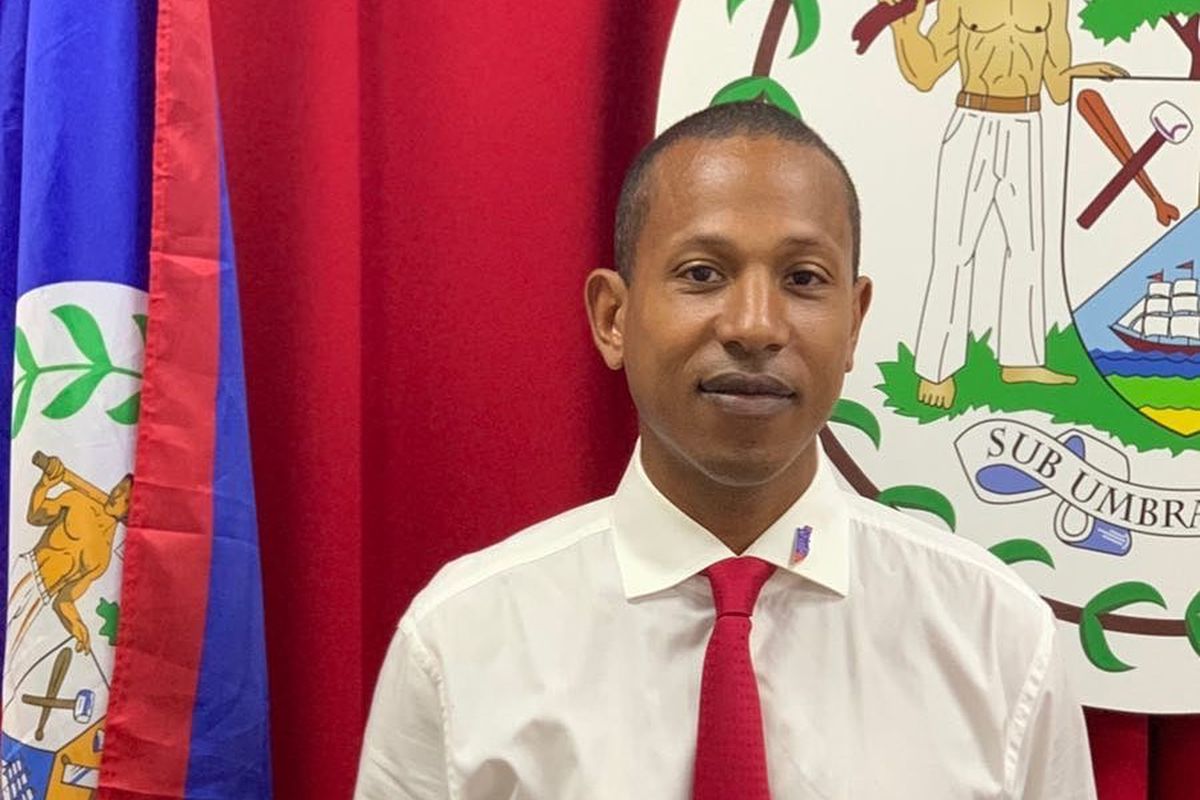 Former rapper Shyne Barrow is back in the US, this time as a foreign diplomat. The rapper served a 10-year prison sentence, and was later deported to his native country-Belize after his involvement in a club shooting in Manhattan which involved Sean "Diddy" Combs and Jennifer Lopez.
Up until the time of his arrest, the former rapper was a rising star in Diddy's "Bad Boy" music label. He was later deported, never to be heard of again. And now he is back to the US, not as a rapper, but as a diplomat representing his home country.
Becoming a Member of Parliament
Shyne Barrow seems to have followed the political footsteps of his parents. He became a member of parliament in Belize and leader of opposition for the country. This week, he is headlining the country's mission to the US in a bid to improve relations between the two countries.
The 42 year old says he is focused on making connections that will benefit his native nation in the long term. Among the areas he is focusing on is boosting tourism and improving the lives of disenfranchised and marginalized youths.
Mr. Barrow was arrested in 1999 following a club shooting, just when his star was starting to shine. Diddy, who then, was partying with Lopez, his then girlfriend, was also charged but acquitted at trial. Shayne got 10 years on weapon possession and assault. He still maintains that he was defending himself.
Shyne Barrow Changed his Name
While serving his sentence, Shyne claimed betrayal after he was dropped from the record label owned by Diddy in 2003. The now diplomat adopted Orthodox Judaism and changed his name to Moses Michael Levi Barrow. He however did not drop Shyne.
Mr Barrow is thankful of the process that got him where he is today. One of those impressed by his transformation is Reverend Conrad Tillard, also known as 'The Hip Hop Minister'. The Reverend counseled Barrow in prison and is impressed by Shyne's work as an activist