Kim Kardashian's New Neighbor (Kanye West) and His Demolition Plans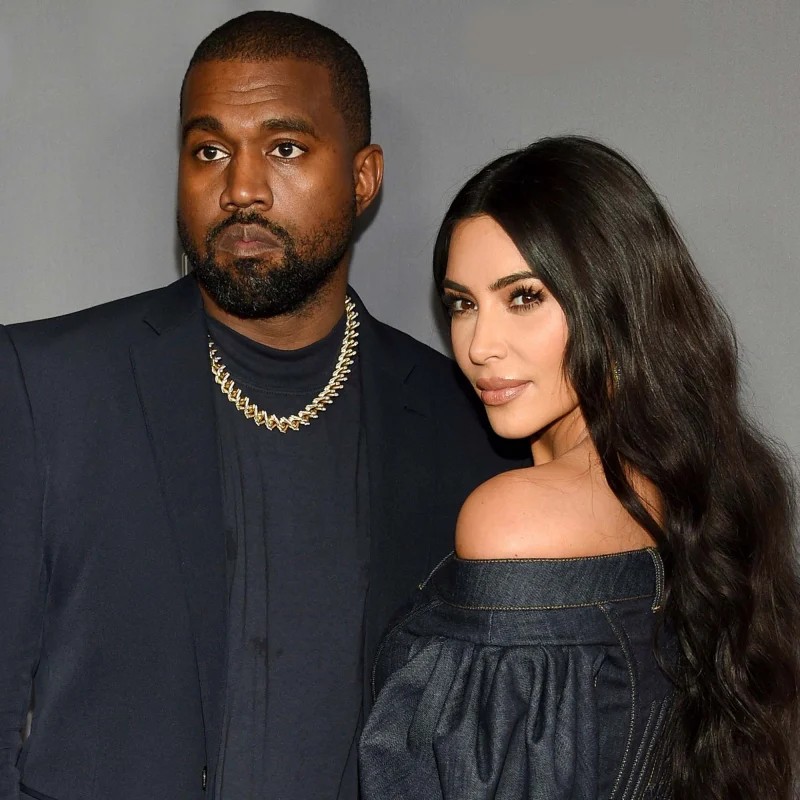 There seems to be no end to the Kanye West and Kim Kardashian drama, even as they remain separated. Earlier in the week, Kanye caused a frenzy on social media when he purchased a $4.5 million mansion across the street from where Kim's house is. The Donda hitmaker reportedly did so to be closer to his four children. But Kanye isn't stopping at that, he is going an extra length to ensure it is known that he is moving in.
Plans of Demolishing the New Mansion
According to a news report by People, Ye is planning on demolishing the new mansion and building another one from scratch.
A source told the news site that Kanye only bought the new site for the location.
"Kanye's new house is a teardown. He only bought it for the location. It's near Kim and the kids. He has a vision for the house and plans on starting construction ASAP." A source told People.
"It will be family-friendly. He wants to be able to have the kids over as much as possible. Living only in Malibu was making visits more tricky for Kanye."
Kanye's new home is an addition to another newly acquired home in Malibu California, reportedly worth $57.3 million.
A New York Post source also confirmed that Ye's new home near Kim Kardashian's Calabasas home was purchased because of simple logistics.
"It's just simple logistics so that he is close to his children and has access to them at the drop of a hat," said the insider.
Rumors after West is Spotted with Model Yasmin Lopez
As the demolition plans continue, Kanye was spotted at J Mulan's birthday party in Houston, Texas on Tuesday. The 44 year old also had a 'business meeting' with Sauce Walka the very same night, although nothing is clear on what they discussed.
At the same party, audiences also caught a glimpse of Mr West and model Yasmin Lopez shortly before rumors started circulating on the pair possibly being an item. TMZ cleared up the rumors by confirming that the couple were not dating and had actually arrived separately.