Meek Mill Claims That Smoking Weed Makes Him Depressed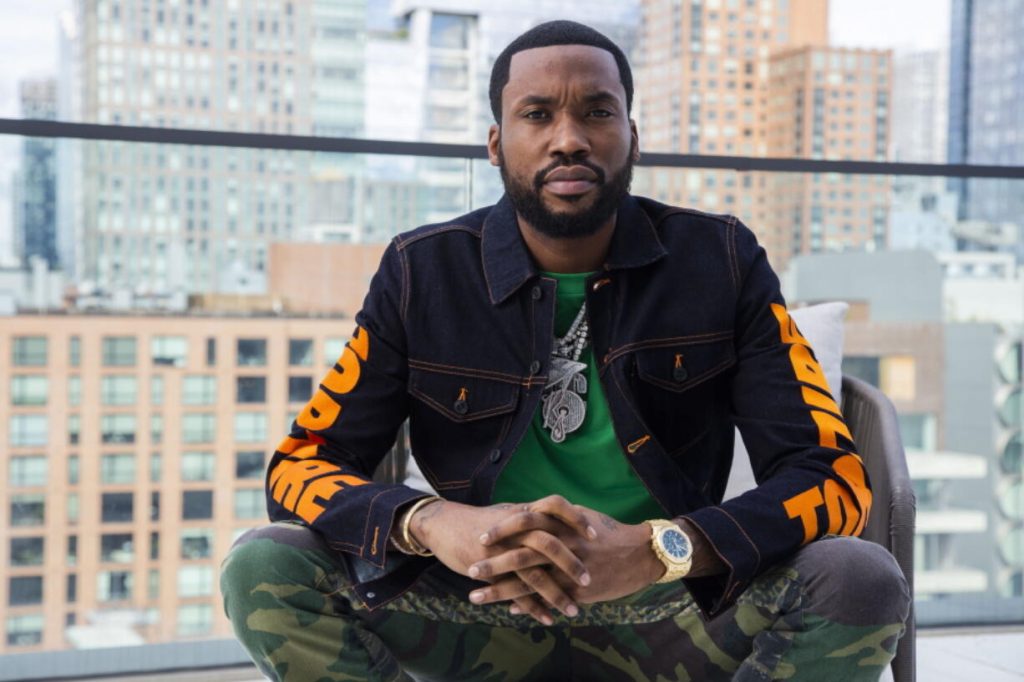 (GEMS RADIO) – Meek Mill has been subject to controversy for the things he posts on social media, such that in late last year, the Maybach Music Group rapper took a two-month break. He returned in December 2021, but he hasn't changed his ways; Meek still tweets his mind.
On Saturday, the rapper tweeted;
"I smoke weed everyday and get depressed as soon as I get high … I be happy as hell sober lol it just helps me think deeper and more realistic lol."
While some fans suggested that he try a different strain, others cautioned him about the distractions marijuana can cause.
"Weed is cool and all but it's got a cult following that refuses to acknowledge the downsides. If you smoke everyday, but don't read, workout, or work towards financial freedom then maybe weed is getting in the way, just saying."
Meek Mill's Retirement
Before Meek mill went into the social media hiatus, the 34-year-old rapper had told Complex that he was thinking of retiring from rapping. According to the rapper, he only had a few years left.
"I got like three or four more years left. That's it! I've been rapping since I was 23. I can't be performing forever. I think these the last years I'm going hard with music and then I'm gonna pursue other stuff. At the same time, I'll still make music. But going on tour, working on the albums for six months, being away from my family that long? I give up. Let the young n-ggas come up next and see who moves me out the way. I'll still be rapping if anybody wanna buy an NFT."
His Album
Meek 's latest album, Expensive Pain, which debuted on October 1st, features ASAP Ferg, Lil Baby, Young Thug, Lil Durk, Lil Uzi Vert, Moneybagg Yo, Brent Faiyaz, Kehlani and Giggs, among others. The album reached the top 3 spot on the Billboard 200.