Music and Hip Hop Critic Greg Tate dies at 64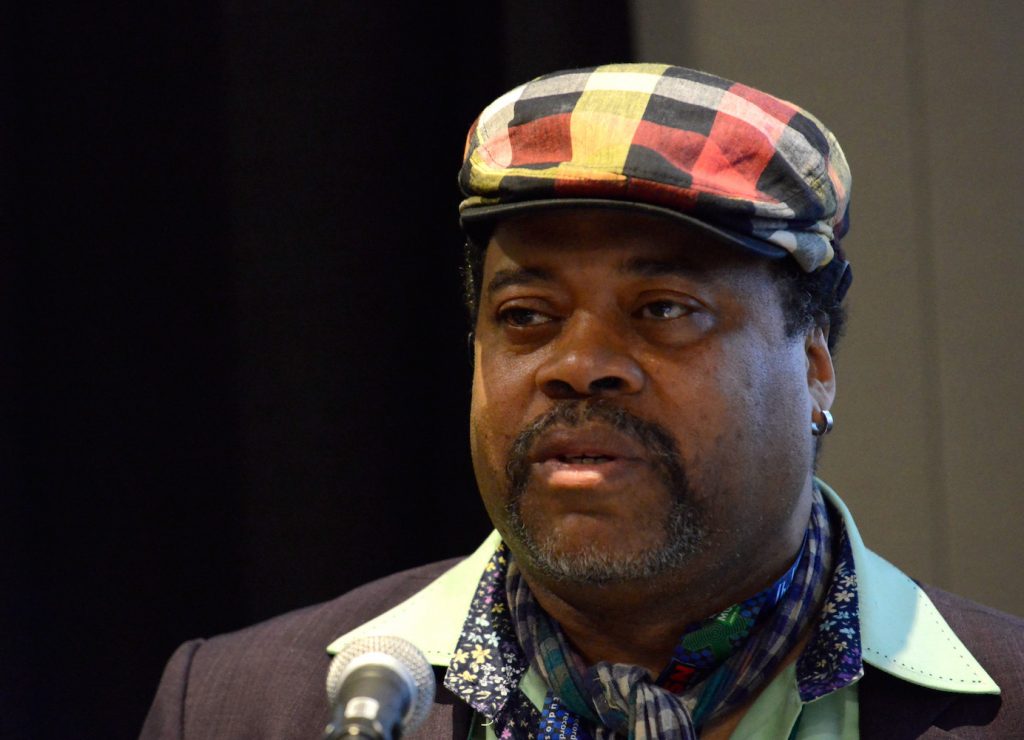 Tate discovered hip hop before it was popular. Helming from NYC, Greg Tate wrote for The Village Voice in the early 80s and opened up hip hop's boundaries to a wider audience. Before hip hop hit the radio, he covered it in the streets of New York City. He was and still is a the cultural voice behind some of today's Black music, art, literature, film, and politics. He is known as the godfather of hip hop journalism.
Immediate cause of death is not known. Tate was 64.