R. Kelly Finally Convicted After Decades of Accusations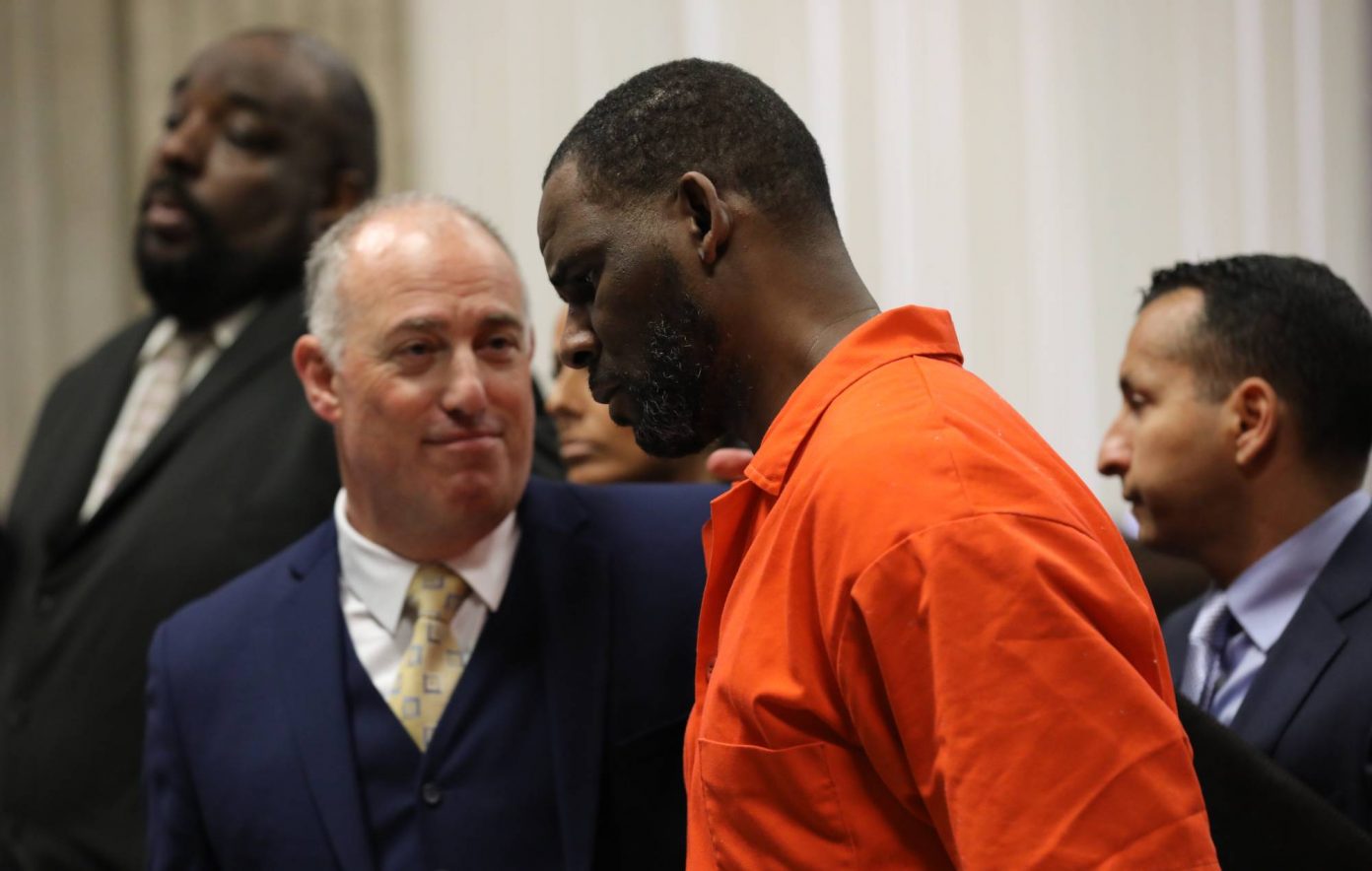 After a six-week trial, R. Kelly was found guilty on Monday of racketeering and sex trafficking violations. A jury deliberated for around nine hours before reaching a verdict. The award-winning R&B artist's legacy has been riddled with allegations for decades, whose musical legacy became intertwined with dozens of accusations of sexual abuse, and trial exposed some of the heinous happenings.
Kelly now faces the possibility of life in prison, an incredible downfall. His sentencing is scheduled for May 2022.