Snoop Dogg Pays Respect to Mom Beverly Tate, dead at 70.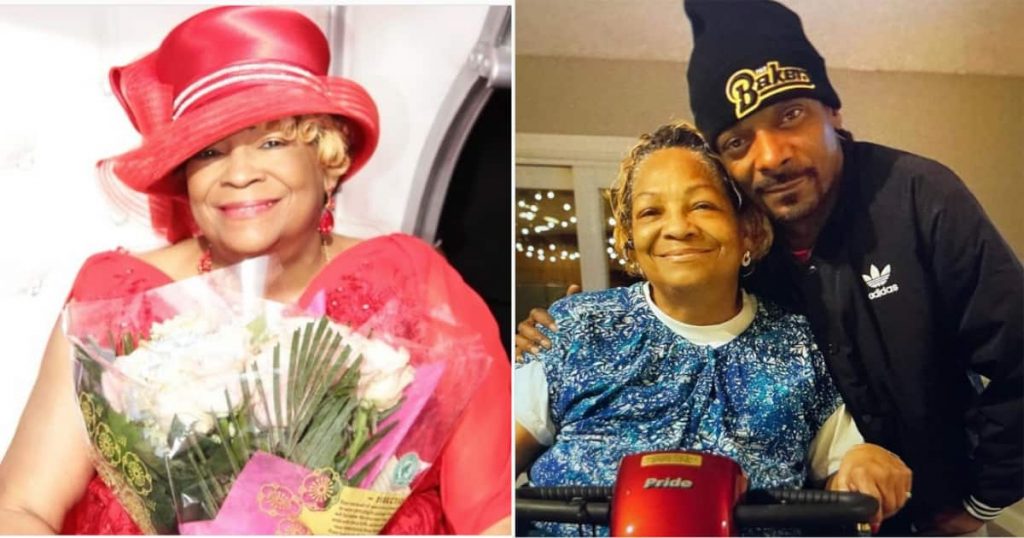 Snoop Dogg Mother Beverly Tate dies at 70. It has been reported that she has been in the hospital since May.
He shared a few posts on Instagram yesterday of his Mom  which he captioned  "Mama thank u for having me,".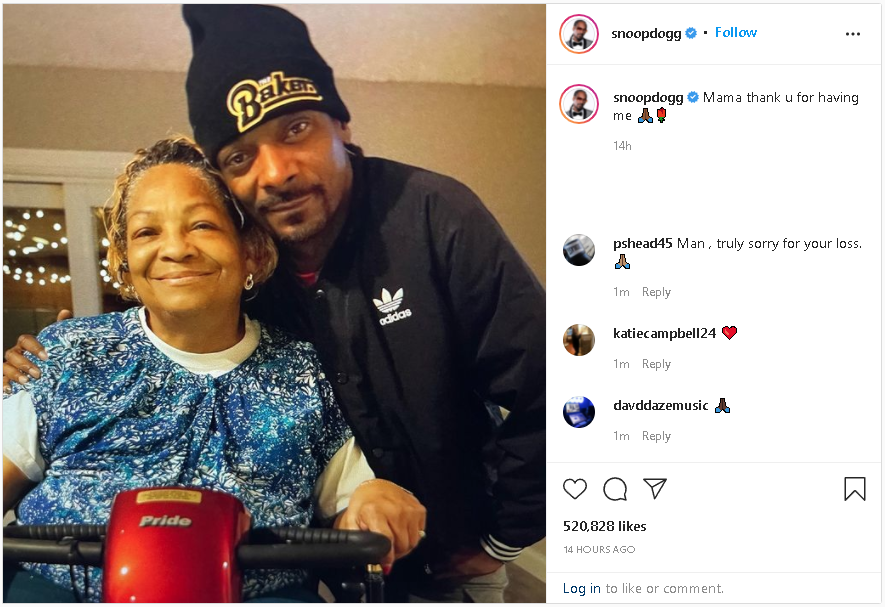 He also captioned another photo of Tate, he said: "Thank u god for giving me an angel."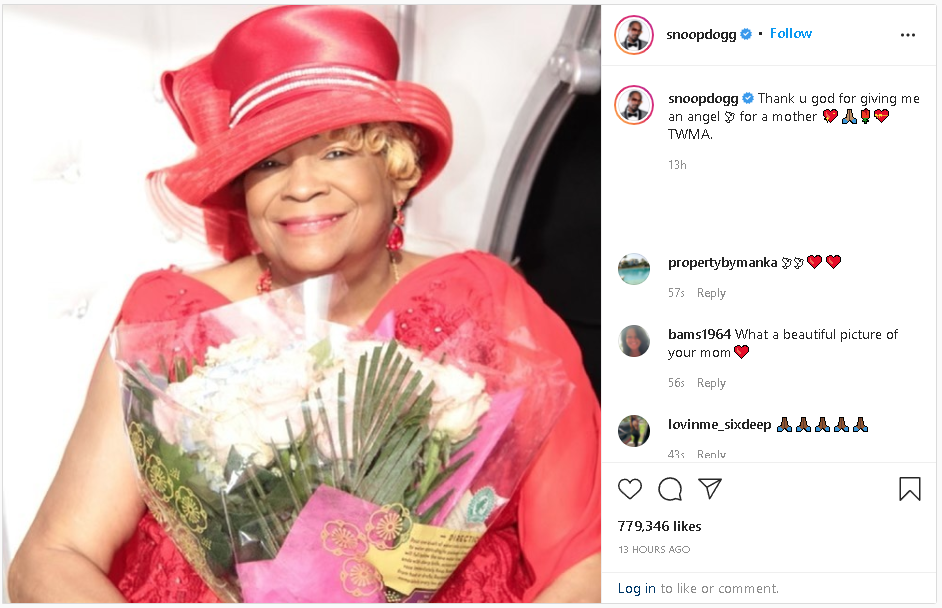 Back in July, Snoop thanked fans for their support while sharing a video of himself and his brothers visiting their mother in hospital. "Gotta stay strong, keep pushing on," he added.