Summer Walker Is Giving the Girls What They Want On Her New Album… Ciara's Prayer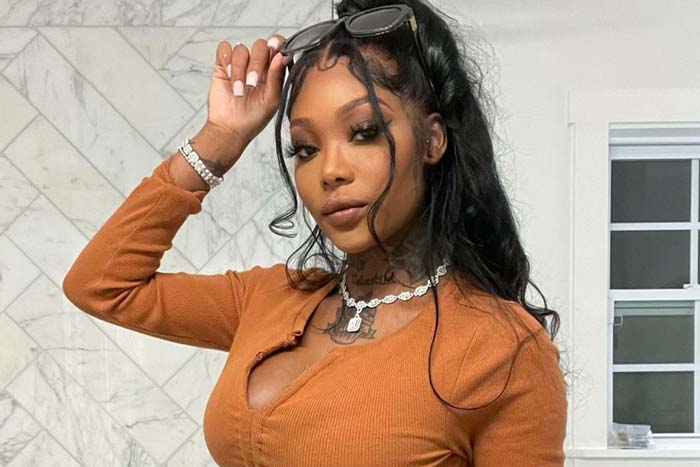 Thank you, Summer! She's giving us the thing we've wanted since Ciara and Russell Wilson got together: the prayer Ciara used to find him. Summer Walker, who recently announced her new album, is providing the answer. She shared the track list this week, and what many noticed was the very last track, entitled "Ciara's Prayer". A long running joke, many users on social media were in a delighted uproar at the news.
The album, set to be released on November 5, appears to contain at least 20 different tracks. Guess we'll have to wait just a few weeks longer to discover just what Ciara asked for in her prayer!