Coldplay to Call It Quits After 12th Album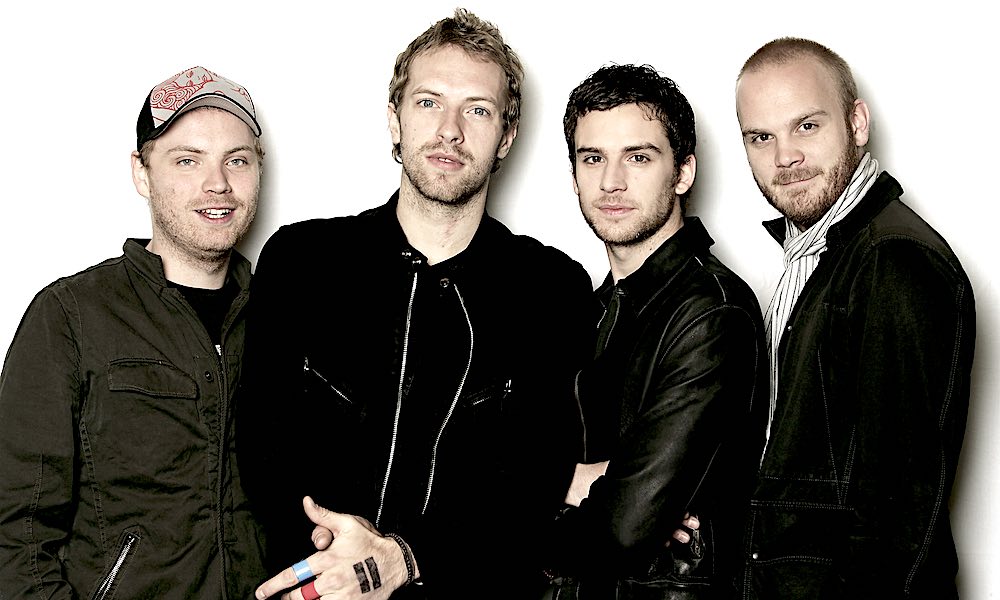 Coldplay is on promotional support for their ninth album, Music of the Spheres. Coldplay's Chris Martin took to the radio airwaves to talk about the band's future.
"I think that in a few albums time we will finish making albums. I think after 12 that will be the end of our catalogue, but I think we will always want to play live together. So, I think in the way that the Stones do, it will be so cool if we can still be touring in our late 70s. That will be wonderful, if anybody wants to come." says lead singer Chris Martin.
You can check out Coldplay's interview with Andy Bush on Absolute Radio on Friday 15th October at 6:30pm.