Suspects who Shot Lil Tjay in Chipotle have been Arrested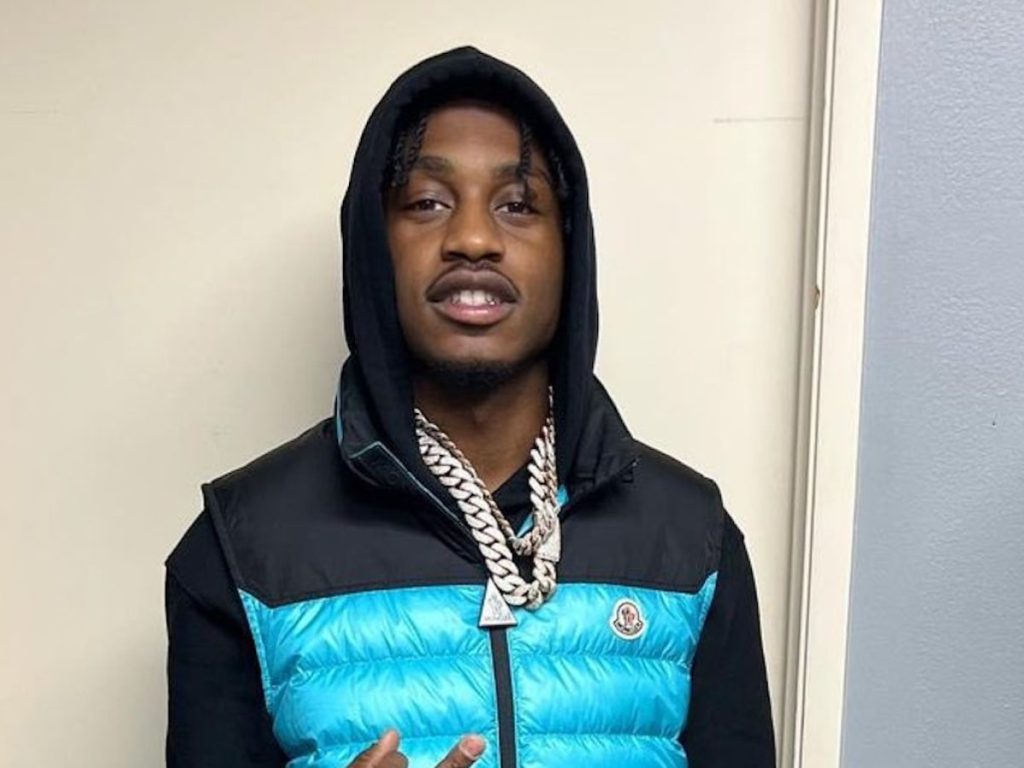 The police have arrested three suspects who allegedly shot Lil Tjay. One of the men is believed to be the shooter. The Bergen County Prosecutor's Office released a statement on Wednesday, June 22 that said Mohamed Konate tried to do armed robbery targeting Lil Tjay and his friends.
The attacker, Konate, shot Tjay many times and shot one of his friends once. The shooting locations were two, one in Exxon gas and the other in Chipotle. They were a few meters apart from each other. There was another victim.
A Second Victim
The name of the second victim is unknown and he or she was shot at once in Exxon Gas. The suspect is facing three first-degree murder counts whereas the other two suspects have been charged with second-degree illegal weapon possession.
Lil Tjay was shot a short moment past midnight at a Chipotle based in Edgewater, NJ. He was taken into emergency surgery because he sustained serious injuries. Even though he is recuperating, the rapper is still in the hospital.
Lil Tjay Warns his Instagram Followers to be Careful
Lil Tjay posted a strong message on his Instagram page. The post was saying that just because you have interacted closely with someone, it doesn't mean you deserve to have what belongs to this person. He added that there is too much jealousy nowadays and he warned people to be safe.
Lil Tjay is lucky to have survived the attack. Many rappers have died recently due to gun violence. This year alone, several rappers have been shot and murdered including Trouble, Archie Eversole, FBG cash, Snootie Wil, and Sidhu Moose Wala.
Discrepancies
Meanwhile, a new witness in the Nipsey Hussle's murder case gave an account of events that contradicted what the video evidence showed. The female witness, Nicholson, explained that she did not lie, rather, she couldn't clearly remember everything that happened on that fateful day three years ago. She was explaining how she ended up becoming the murder suspect's getaway driver without knowing.