The Game Responds To Scamming Allegations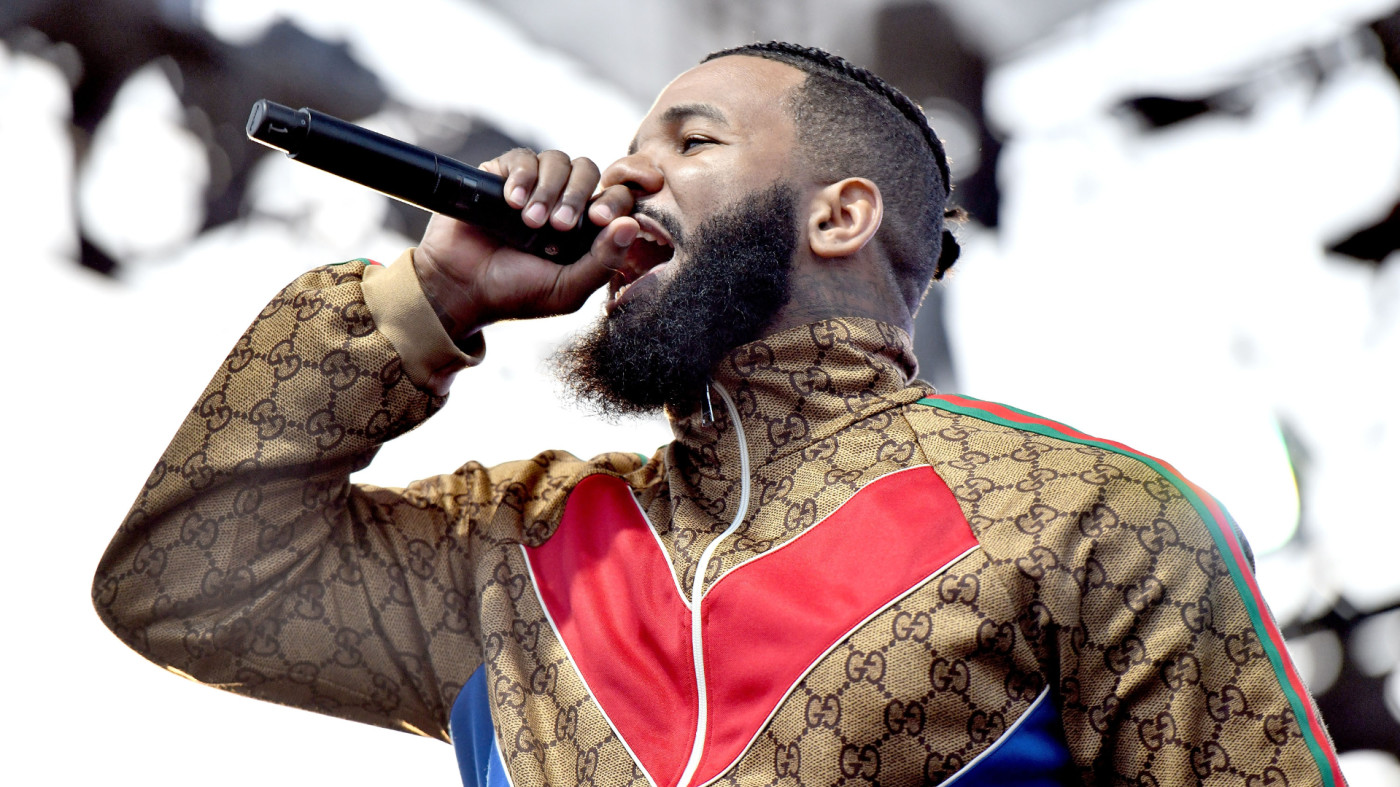 A Los Angeles rapper has accused The Game of scamming him $1,000. The victim made the accusation on a recent episode of The Morning Hustle.
The Neighborhood Talk shared a clip of a woman's phone call with the caption;
"We Tried To Warn Yall: Another Artist Claims The Game Scammed Her Out Of $1,000 By Promising Her A Spot On His Mixtape: 'Mixtape Isn't Posted To His Official Pages."
The Game quickly responded on the comment section;
"Please stop with the fake news. I ain't never scammed nobody in my life out of nothing!!!! If you want sumn to post, holla at me n ill do sumn to help y'all weird ass blog out."
Earlier Allegations
The rapper faced similar allegations in March but denied them in an interview with a popular news media. The game added that he was in the business of elevating aspiring artists but had problems with them as they often had unrealistic expectation.
Speaking at the interview, Game said that the mixtape slot is a step on the ladder and not a life changing moment as many upcoming rappers think.
"Use it as you may and get as much as you can off of it, but it's not going to make you DaBaby. Basically I'm just trying to uplift artists with dope opportunities."
The Game posts Thank You Messages
Game often posts thank you messages from rappers whom he has helped with their careers on his Instagram stories.
However the since deleted Instagram post sparked a wave of allegations against the rapper. Seems that there are as many who are upset with the lack of results.
One post claims that rather than The Game posting the features on his verified SoundCloud, he posts them on a separate account with 266 followers. Another claimed that he does not market the songs on Facebook or Instagram nor make any appearance on the songs.
Shortly after The Neighborhood talk, Game posted;
"I'm doing 1/2 off features for ALL independent artists DM @THEGOAT now & 'HOW MUCH??"
Seems that there are too many scams out here. Stay safe.