The Legacy Of Women In Hip Hop Celebrated In A New Show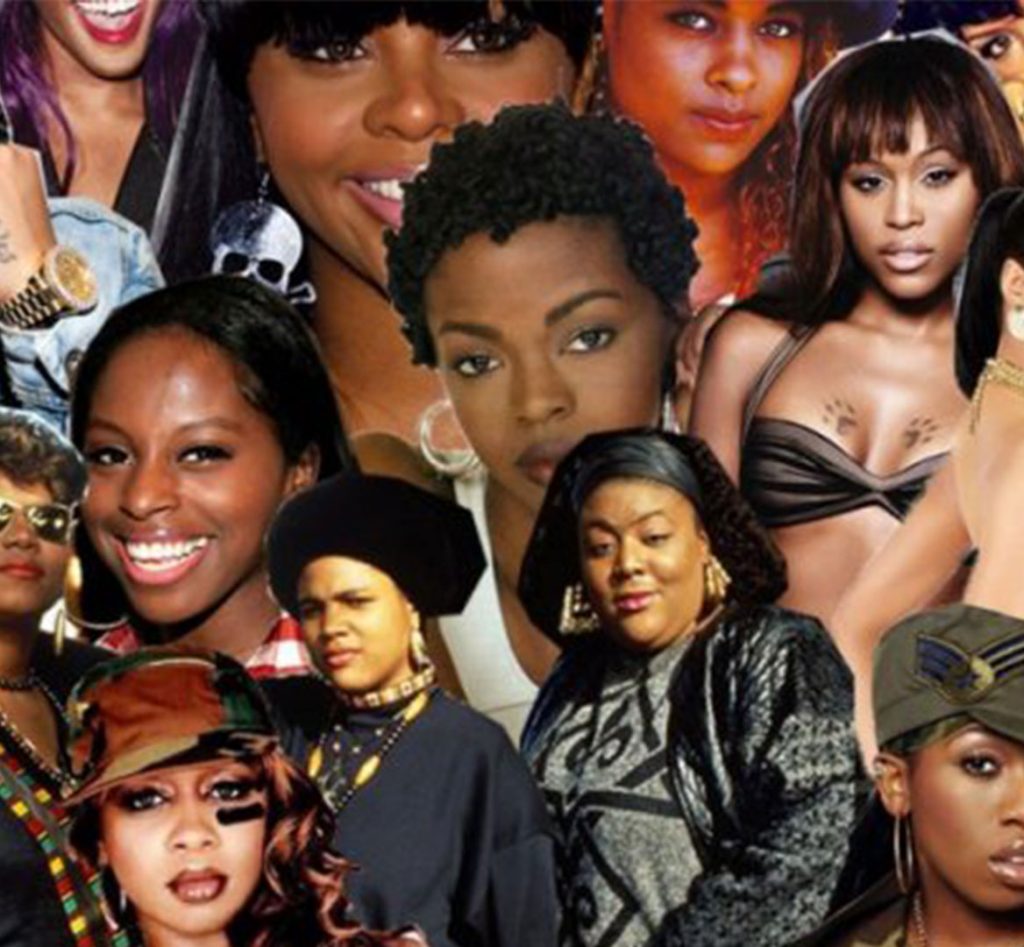 ABC News' special "The Real Queens of Hip Hop" is a new show that debuted this week. It explores the rise of women and their powerful voice in hip hop from the 80s till now.
Salt narrates the special from Salt-N-Pepa. It includes spoken word performances by MC Lyte and interviews with women hip hop artists Trina, Eve, Yo-Yo, Da Brat, Monie Love, and more.
Women Hip Hop Pioneers
In the 70s, MC Sha-Rock, popularly known as "Mother of the Mic" was among the earliest Hip Hop women pioneers, earning a spot from her thrilling rhymes.
She had to fight for recognition as hip hop was not taken seriously by record companies and older generations.
"They felt as though this was something that just was never going to go anyplace," continued MC Sha-Rock. "I can tell you how we were told as young teenagers that this was just a fad. It wasn't until corporate America radio stations saw that these young kids with little or no resources created something out of nothing."
The 80s
In the 80s, Sylvia Robinson was a huge deal. Her song "Rapper's Delight" pushed hip hop into the mainstream. It was among the first to chart at Billboard 40, not to mention its commercial success.
"Rapper's Delight was a huge deal. And then they started playing it on the radio. So that was even grander," MC Lyte continues, "But then later to find out that it was a woman, Ms. Robinson, behind it all … it was wonderful."
Cassette Tapes
Roxanne Shante, one of the fiercest MCs from the 80s, says her first records were made on cassette tapes.
"I didn't come through no great studio. My record was made on a cassette tape … and what it did was it opened up the floodgates."
The special also explores women empowerment back in the day and the rise of rappers like Queen Latifah, Yo-Yo, Lil Kim, Missy Elliot, Lauryn Hill, Eve, Nicki Minaj, and Cardi B.