Wiz Khalifa Calls For an End of Violence after Senseless Hip Hop Murders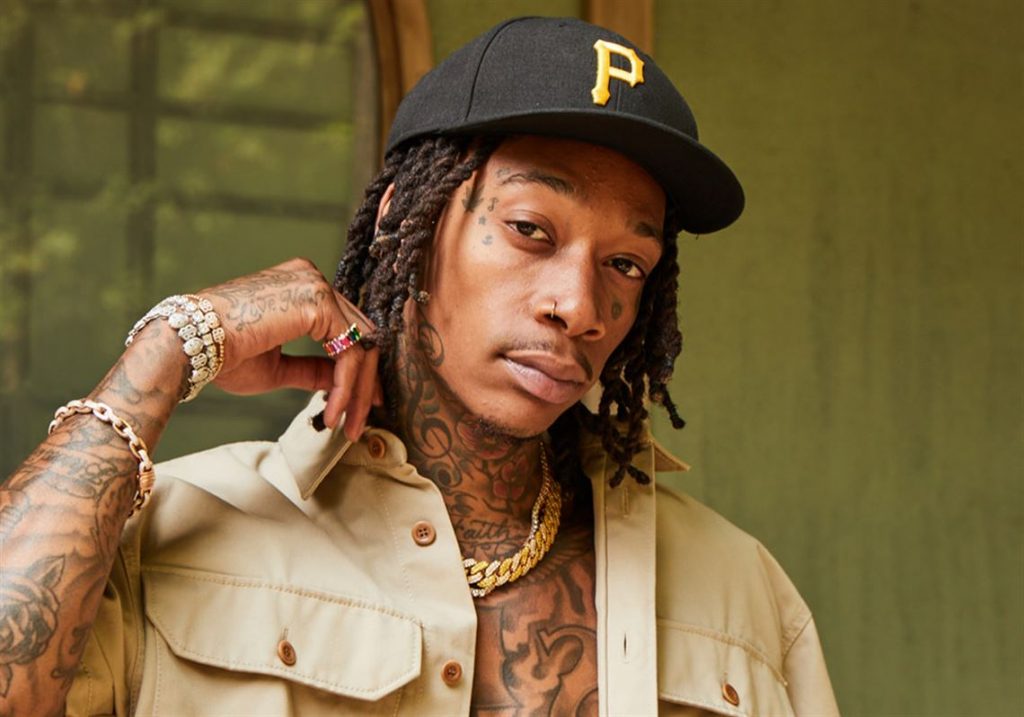 Wiz Khalifa is one of the heavyweights in the Hip Hop industry. He has been in the industry for quite a while now. It's safe to call him a rap veteran. He has seen it all, the good, the bad, and the ugly in the rap industry and the recent murder of Hip Hop artists.
Wiz Khalifa On Twitter
On Sunday, Wiz Khalifa took to Twitter to give his rap peers some advice on entering the New Year. Wiz asserted that entertainers need to move smarter.
"As entertainers let's try some sh*t next year," Wiz wrote. "Minding our own business. Not dis respecting each other's family, dead homies, or area they come from. Stop using someone else's significant other as a one up to the other person. Actually showing the same love you expect to get."
Wiz added, "Not sayin any of these are a direct cause of violence but changin em could help."
Drakeo the Ruler LA Stabbing incidence
Wiz's remarks come after the stabbing of Drakeo the Ruler at a Once Upon a Time in LA festival in Los Angeles, California. Just a week before that, another rapper, Slim 400, was murdered in LA. Last month rapper Young Dolph was gunned down in his hometown in Memphis, Tennessee.
Meanwhile, rapper Blac Youngsta was going opposite of what Wiz was preaching. Youngsta was performing at a club in Dallas on Friday, but not everybody seemed to enjoy the show.
In a video clip shared online, the rapper seems to be performing his 2016 diss aimed at Young Dolph, the now-deceased rapper. Fans in attendance were taken aback by the rapper's move. Some fans even called him out on social media for his lame move.
Wiz Khalifa's New Album
Wiz Khalifa has lately released his new album Wiz Got Wings. In his latest work, Wiz collaborates with Cardo Got Wings and Sledgren.