Los Angeles Rapper Drakeo the Ruler Killed At an LA Music Event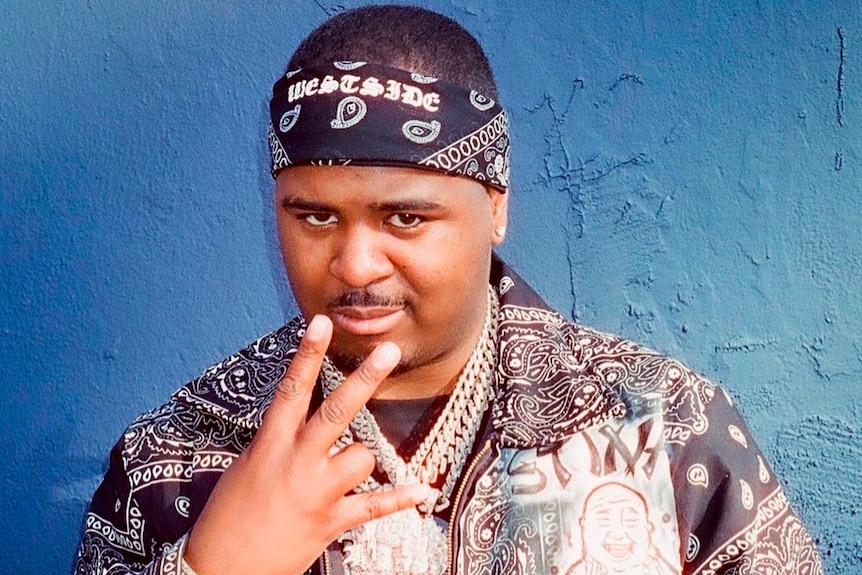 Los Angeles Rapper Drakeo the Ruler, one of the most promising hip-hop acts in the country, was killed in a stabbing incident at an LA music festival event on Saturday night.
The news of his death was first relayed to the Rolling Stone and the New York Times newspaper on Sunday by Scott Jawson, his publicist.
The rapper, whose real name is Darrell Caldwell, was scheduled to perform at the Once Upon a Time in LA concert. Major hip Hop artists, including Ice Cube, 50 Cent, and Snoop Dogg, were also expected to perform. The organizers later canceled the event after the stabbing.
No Arrests Made So Far
California Highway Patrol said that an altercation took place behind the event's main stage about 8:30 pm. According to the news release, an injured man was taken to the hospital, where he later died. The news did not reveal the name of the victim at the time.
The Los Angeles Police Department had not made any arrests at the time of this report.
Drakeo the Ruler's Deaths
Caldwell's death highlights the violent demises of young, black, and talented Hip Hop artists, including Tupac Shakur in 1996, Nipsey Hussle in 2019, Young Dolph in November, among many others.
Snoop Dogg was among the celebrities that have sent their condolences to the bereaved families of Caldwell. Snoop posted, "I'm praying for peace in hip hop."
Caldwell started by releasing mixtapes in 2015. He debuted his first album titled "The Truth Hurts" in February. Caldwell was regarded as "the most original stylist on the West Coast" because of his dark humorous lyrics and impeccable delivery.
Live Nation                
Following the incident, the LA music festival was called off with no reason given at the time.
In a bizarre coincidence, Live Nation, the events company organizing the LA music festival is the same events company behind November's Astroworld music festival where ten people died.