Kanye West Legally Changes His Name to Ye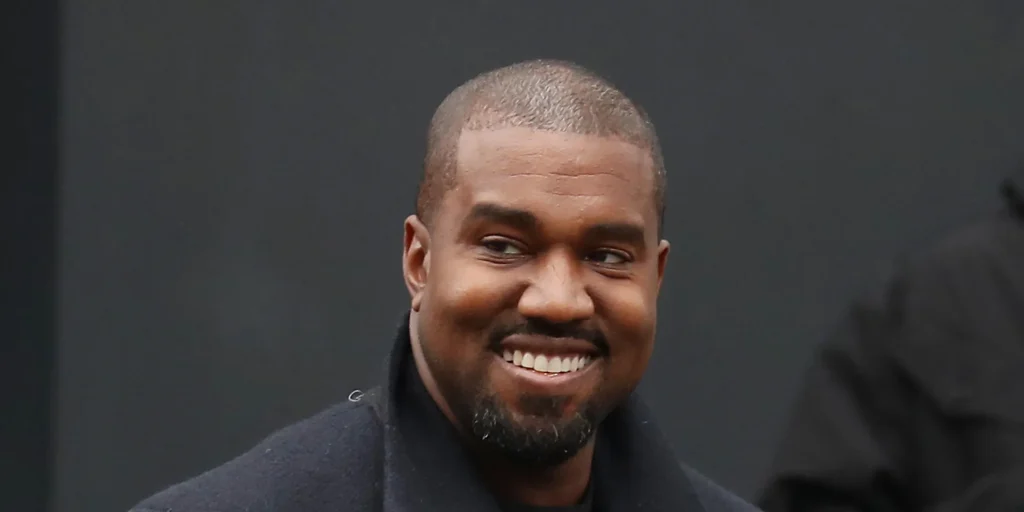 Rapper Kanye West has officially and legally changed his name to Ye. California Judge Michelle Williams conceded the name change following that West submitted a claim to change his name in August.
The musician, released his latest album, Donda, back in August. It debuted on top of the Billboard 200 thanks to the massive marketing campaign behind it. Hats off to Ye.