50 Cent Trolls 63-Year Old Madonna for Her Sexy Photos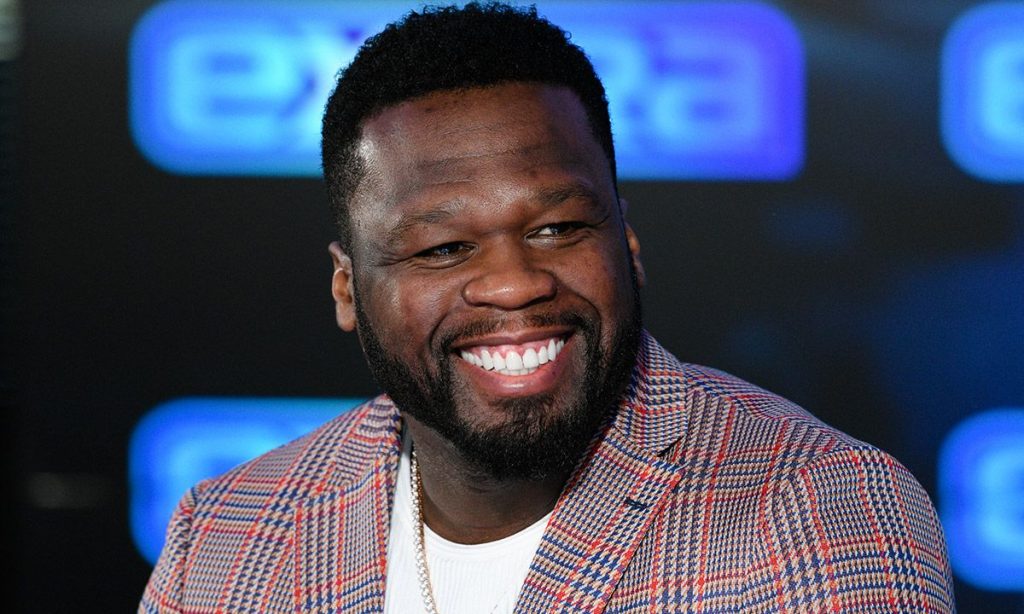 50 Cent is back to doing what he best knows —trolling. And this time, the victim is 63-year-old Madonna. Yeah, Fif doesn't spare anyone, not even your grandma.
It all happened on Friday. The television executive was just minding his business when he came across a gold mine for Madonna's racy pictures. The photos included a sprawled Madonna with her face down under the bed, cladding only fishnet and high heels.
So, 50 Cent did what any sane man would do —he took a screenshot and shared it on his IG with the caption, "Yo this is the funniest shit! LOL. That's Madonna under the bed trying to do like a virgin at 63. she shot out, if she don't get her old ass up. LMFAO."
More Trolls
50 Cent followed up with a photo of a woman seemingly posing the same way as Madonna and captioned it
"This is the 'like a virgin 63 challenge,'" he captioned. "LOL."
As if that wasn't enough, 50 posted another photo of Madonna underneath Dorothy's house (Wizard of Oz) and joked that he would remake the musical if Madonna agreed on the lead role.
"STARZ ask me to do a remake, I said only if Madonna is gonna play the role because I need star power and sex appeal in this one."
Madonna Violates Instagram Policies
Madonna's original post was struck off Instagram for breaching company policies. The 63-year old went on a tirade against IG, arguing that a nipple slip should not be grounds for removal when other parts of women's bodies are sexualized on the platform.
"I'm reposting photographs Instagram took down without warning or notification," Madonna captioned. "The reason they gave my management that does not handle my account was that a small portion of my nipple was exposed. It is still astounding to me that we live in a culture that allows every inch of a woman's body to be shown except a nipple. As if that is the only part of a woman's anatomy that could be sexualized.
The nipple that nourishes the baby! Can't a man's nipple be experienced as erotic ??!! And what about a woman's ass which is never censored anywhere. Giving thanks that I have managed to maintain my sanity through four decades of censorship…… sexism……ageism and misogyny. Perfectly timed with the lies we have been raised to believe about the pilgrims peacefully breaking bread with the Native American Indians when they landed on Plymouth Rock! God bless America."