Fetty Wap Explains Why He Disappeared After Meteoric Rise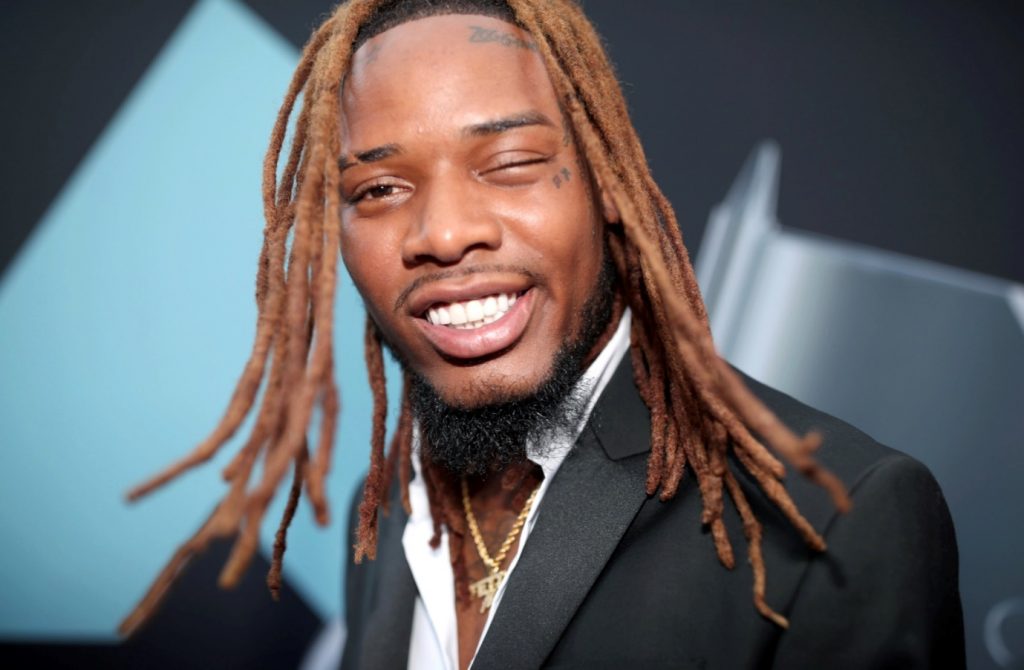 Fat Joe recently interviewed Fetty Wap and asked why the Trap Queen star fell back. The rapper admitted to falling into depression following a lack of financial support from his labels.
Fetty Wap was one of the most promising Hip Hop stars of 2014 before he suddenly disappeared. He had just released "Trap Queen," which reached achieved certified diamond status and reached the second spot on Billboard Hot 100.
Arrested on Drug-Related Charges
After releasing hits like "My Way," "Again," and "679," the 30-year-old rapper vanished. That was until recently when the rapper was arrested on drug-related charges. The New Jersey native faces life in prison if convicted.
Fetty Wap's once-promising career took a downtrend, and there hasn't been much explanation for the same until now. Fetty Wap explained his fall from grace in a recent interview with Fat Joe;
"The people I had around me wasn't experienced. Nobody was experienced, honestly," he admitted. "Then the finance part, like, 'Yo, what's up with this? What's up with that?"
Fetty Wap: I Got Depressed
When asked about his label, the rapper said that he is double signed to two different labels- RGF Records and 300 Entertainment.
However, despite being double signed, he claims he had to fund his career due to the little financial support he received from his labels.
"I felt like I had to do everything myself!" he said. "I put up all the bread for the tours. I paid for all the tour buses. Everything came out of my expenses. It was like, 'I gotta pay y'all, but I'm paying for everything else!"
As a result, Fetty admits that he got depressed.
Federal Drug Charges
The rapper was plotting to return in October with his sophomore album "The Butterfly Effect." His plans, however, hit a snag when The FBI arrested him.
It is alleged that Fetty is part of a drug ring that distributed over 100 kilograms of cocaine, fentanyl, heroin, and crack cocaine across New Jersey and Long Island.
Addressing social media on his drug case, Fetty said;
"Loyalty can be both a great trait and a deadly one… choose wisely with who you stand with but never change what you stand for Never bend Never Fold. Head up like a nose bleed #ImOnBorrowedTime if it ain't life it ain't forever I'll be back better wiser and smarter."