Beyonce Releases a New Disco-Themed Single Titled 'Break My Soul'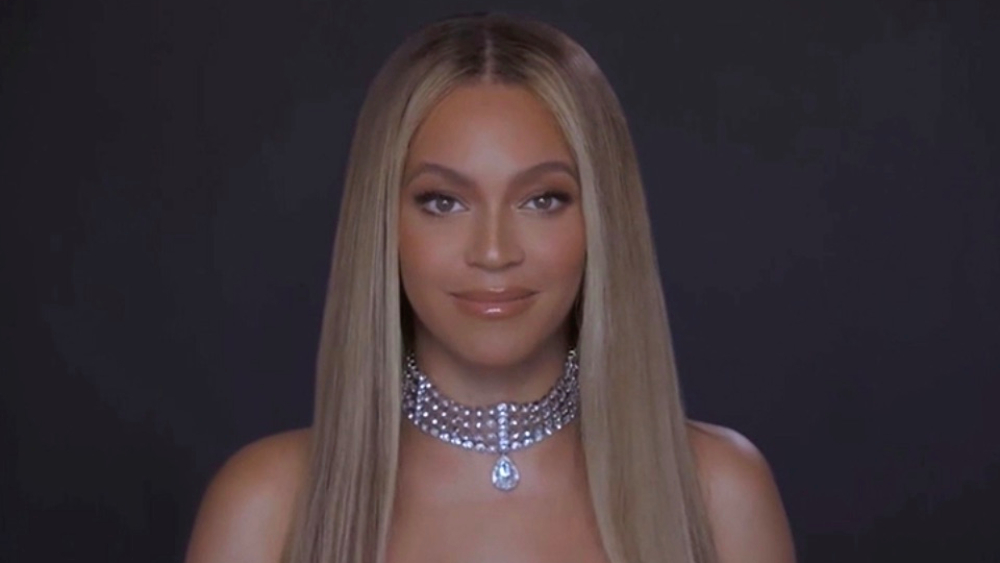 Beyonce released her latest single, 'Break My Soul' on Tidal three hours before the time set for its release. The jam has a disco vibe and makes you want to dance when you listen to it.
Tidal is a streaming service that she co-owns with her husband, Jay-Z. The single is from her upcoming album "Renaissance," which will be her seventh solo studio album.
Catchy Lyrics
It was produced by the same team that worked on the "Single Ladies" track. This team consists of Big Freedia, The Dream, and Tricky Stewart.
It has carefree lyrics about quitting a job, being made to work too hard, and forgetting one's stress. "Release your anger, release your mind/ Release your job, release the time/ Release your trade, release the stress/ Release the love, forget the rest."
The people involved in writing the song are Adam Pigott, Jay-Z, Megan Thee Stallion, Quavo, Freedie Ross, Drake, and the writers who penned the 'Show Me Love' hit song of 1993.
Comparison to Drake's Honestly, Nevermind
Music fans worldwide have been comparing Beyonce's new single to Drake's latest album, saying they both have a disco feel. Some wonder why Drake's album received a negative reception while Beyonce's song has been received positively.
One fan known as Rakgadi Tsheps twitted, "First Drake now Beyonce. They said let's dance this summer, and I love that. "
Cameo Baggett twitter, "Beyonce dropped Break My Soul to show Drake how to do house music."
Beyonce stated on Thursday last week that she would release her album on July 29. Once again, Beyonce avoided big streaming services such as Apple Music and Spotify by releasing her single on Tidal and an hour later on YouTube, just like she did with the "Lemonade" album of 2016. The Lemonade album was only accessible through tidal for three years which probably cost her good money in royalties.
Beyonce Previous Albums
Since 2016, she has dropped four more albums even though they did not have her songs entirely. She released "Everything is Love" in 2018, "Homecoming," and "The Lion King: The Gift" in 2019. In 2020 she dropped a deluxe edition of the Lion King album, which contained three more songs.
When releasing the homecoming album, she performed at Coachella alongside a marching band, and it was later aired on Netflix. The Lion King Album featured many artists, including artists from Africa such as Tiwa Savage and Burna Boy. It was a companion album to the film by Disney and contained some songs from her.