Cardi Becomes The First Female Rapper With Two Diamond Status Records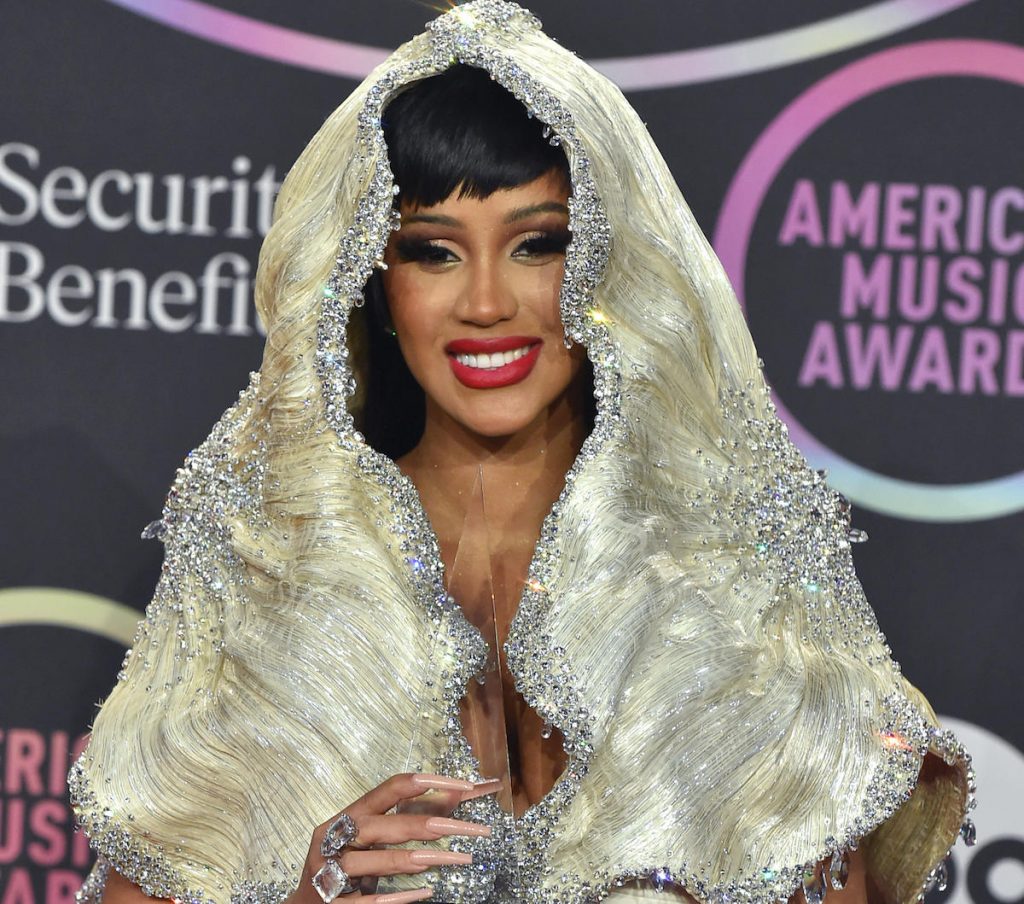 On Monday, November 29th, Cardi B's song with Maroon 5, "Girls like You," officially hit 10 million in sales in the United States. This means that it is now eligible for the diamond status certification by the Recording Industry Association of America (RIAA).
Cardi Makes History
It also means that Cardi B is the only female rapper in history with more than one diamond-certified song. The success comes after Cardi earned another Cardi earned another Grammy Award nomination for her single "Up."
Cardi took to Twitter to celebrate her historic achievement by tweeting;
"Wow I got two Diamond records! Thank you sooo much @maroon5 for including me on this song, and this is the song I cater to my daughter every time I perform it. I'm forever grateful."
How Cardi Got involved in the Song
"Girls Like You" is part of Maroon 5's Red Pill Blues album. It spent seven weeks on the top of Billboard Hot 100 and has over 3 billion views on YouTube. The song has also won multiple Billboard music awards and earned a nomination for Best Pop Duo/Group Performance at the Grammys.
Speaking of Cardi's involvement in the song, Adam Levine said that Cardi was on the honeymoon period when producing the song
"She was in the honeymoon period of her moment. She was just beginning to be that female artist that everybody was talking about, and I thought it was an important thing for her to be involved. I knew she would have an interesting take on what was being said, and she would do it in a way that you wouldn't necessarily have thought of."
Third Female Artist Ever To Achieve Diamond Status
The WAP star first reached the highly acclaimed diamond status in March this year with "Bodak Yellow," her 2017 hit. A few months later, her long-running rival, Nicki Minaj, also established her first diamond status with "Super Bass"
The recent achievement means that she is now the third female artist with multiple diamond singles after Katy Perry (3) and Lady Gaga (2).