Chris Brown Hopes to Work with Beyoncé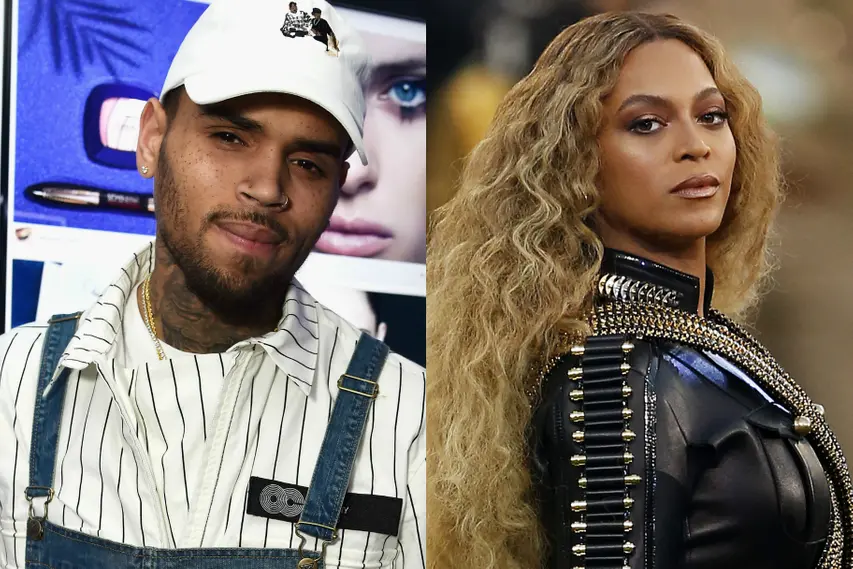 (GEMS RADIO)—Chris Brown wants to work with Beyoncé .
The R&B dancing machine wants to check off the last thing off his bucket list and that's to collaborate with Beyoncé.
Brown is on a press tour, the first one in years, for his album Breezy. "She's probably the only one I haven't worked with. I wouldn't turn it down."
He went on to say that he opened up for her in Australia at one point: "She the GOAT, man. That's one thing can nobody debate, she's the GOAT… I was observing everything. I didn't want to look like I was being thirsty, none of that. I just was infatuated. Nobody really knew me, but I was like, 'I'm a make them know me. I was just taking notes," says the singer.