Chuck D Faces Backlash After His Polarizing Remarks On R Kelly's Case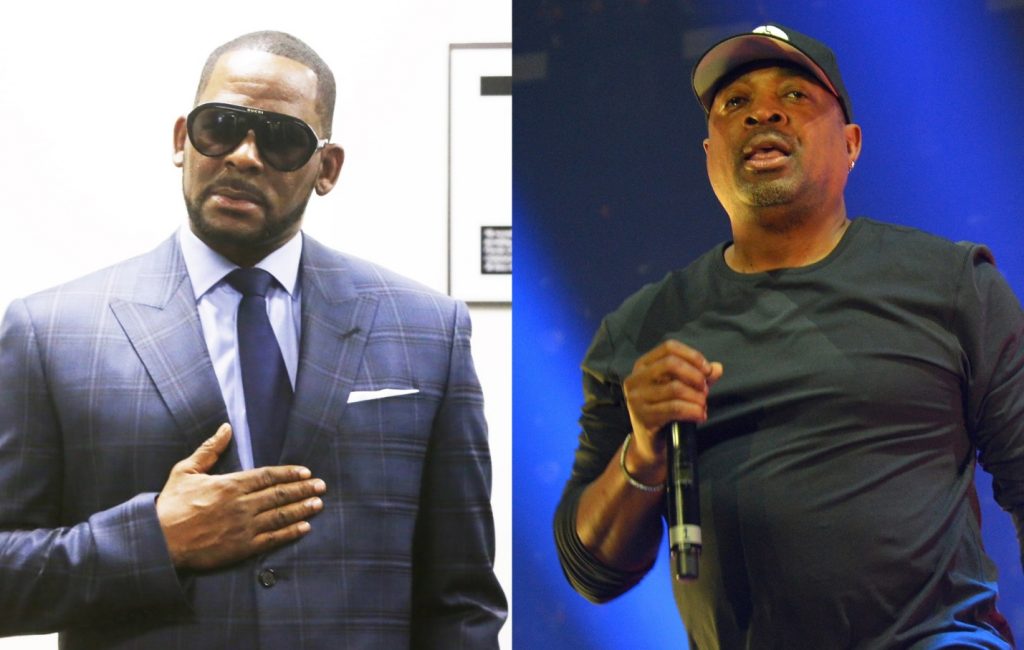 Monday's court case against R Kelly has generated much buzz around the internet. The singer was found guilty of racketeering and sex trafficking charges at a Brooklyn federal court. Countless people have hopped on Twitter and other social platforms to express their views on the singer. One of them was Chuck D. But unlike other people, the rapper became a trending topic after expressing controversial views. He has since issued a statement apologizing for how the public perceived his remarks.
Not An R Kelly Fan
Chuck D wrote, "JUST TO BE CLEAR, I'm not the R. Kelly fan here, 75 million sold somewhere & I ain't got 1 of his songs. And his actions were criminal apologies if the wings of perception loomed beyond than the words on this slaveAPP."
The rapper also wrote to a news media saying he is not an R. Kelly fan and has none of his songs. Chuck D also castigated R. Kelly's actions as trash.
Chuck D Questions Rappers
Chuck D had initially brought Rick James and Ike Turner into the conversation in the context that the two had served jail time for their involvement in drugs and domestic abuse. The rapper intended to ask how long R. Kelly or anyone can serve in prison before being considered changed.
Controversial Tweet
He tweeted, "How long should R Kelly spend in prison – and does USA system give a man a chance to change his world around."
The Twitter crowd responded in disbelief and pounced on the rapper, claiming he played the devil's advocate for R.Kelly. Chuck replied by saying that the industry looked the other way from R. Kelly's predatory behavior.
The singer was convicted of racketeering, bribery, sex trafficking of five victims, and sexual exploitation of a child. He is set for sentencing on May 4. R Kelly could face up to 10 years in prison.