Dr. Dre Working On New Music for Video Game Series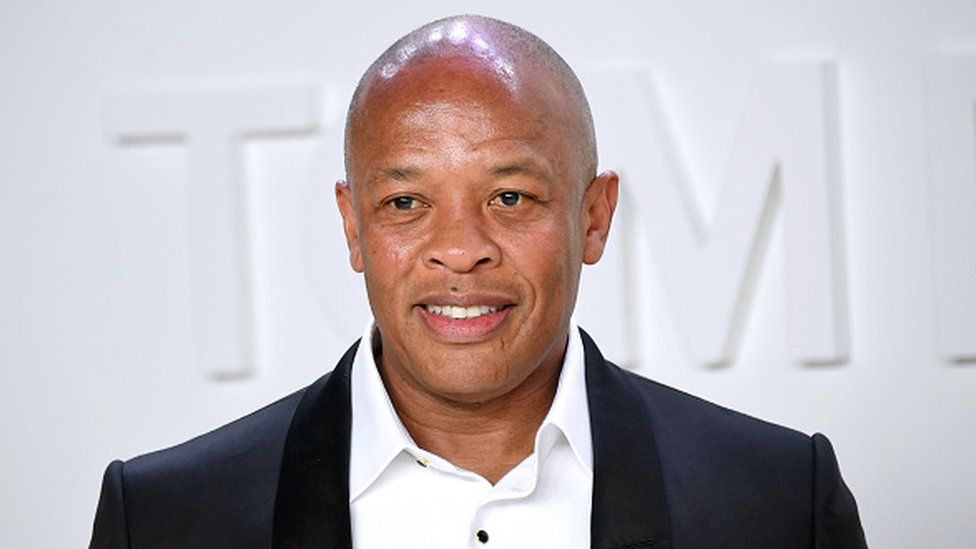 Dr. Dre isn't letting anything slow him down. The rapper is in the studio working to place new music on the Grand Theft Auto video game series.
His longtime friend and collaborator Snoop Dogg says he's making some great music for the video game.
The duo, alongside Mary J. Blige, Eminem, and Kendrick Lamar will be headlining the Super Bowl LVI Halftime show in January. Snoop says its gonna be a family thing. "Look at everybody who's up there. And then look at what they mean to Dr. Dre. It's a Dr. Dre presentation. So we're basically getting his back, coming through like his soldiers are supposed to line up, when the general say, 'Line up.'"