Dr. Dre's Assets Exposed in Ongoing Divorce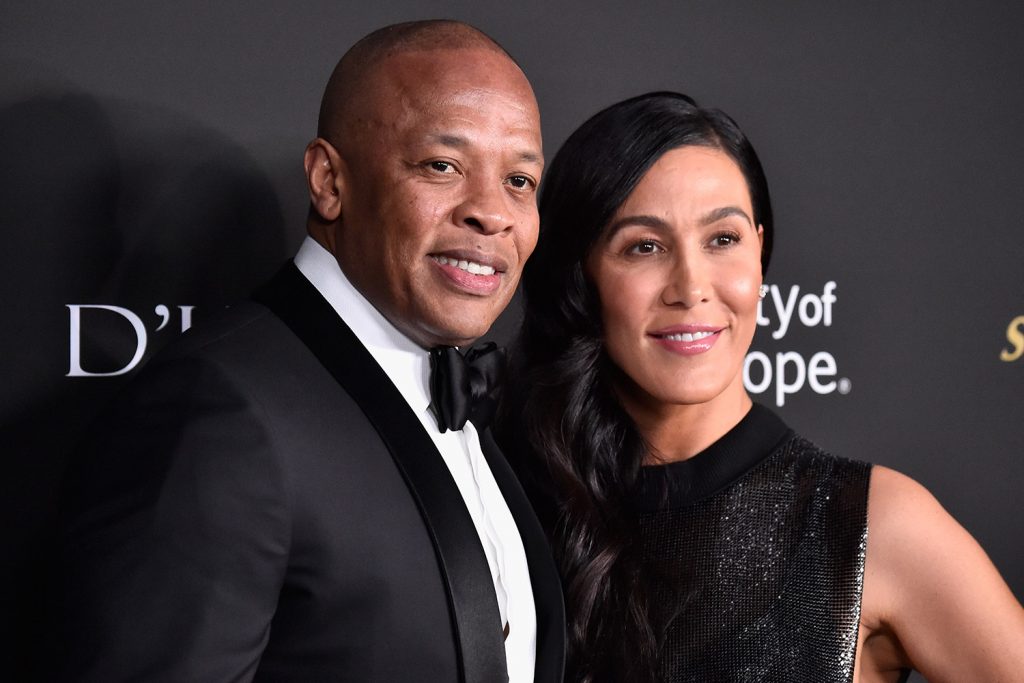 As the fight over Dr. Dre's billion-dollar estate continues, part of his assets have been exposed to the public. Reportedly, the rapper/producer has stacked $260 million in property, $180 million in cash, and $6 million in stock.
Millions in Assets
The rap mogul's wife, Nicole Young, filed for divorce back in 2020, citing irreconcilable differences. The two are yet to reach a financial agreement. As the two parties continue to deliberate, new court documents have revealed the rapper's properties.
The papers also revealed that Dr. Dre sold part of his Apple stock in the middle of his divorce for $73 million. In regards to his business, it was revealed that Dr. Dre made $4 million in 2020. The now ex wants him to pay $56 in legal fees and claims that Dre is yet to pay $1.2 million from a previous court order.
Dr. Dre Tore Up Prenup as a Romantic Sign to His Wife
The two are squabbling over a prenuptial agreement that was put in place over 20 years ago. Young claims that Dre tore up the prenuptial agreement one evening as a romantic gesture to his wife. But Dre refutes the claims, says it was a legal agreement and that she even had a lawyer negotiate.
In the documents presented at the court, Young said, "I was extremely reluctant, resistant and afraid to sign the agreement and felt backed into a corner. Given the extraordinary pressure and intimidation by Andre, I was left with no option but to hire a lawyer (with the help of Andre's team of professionals) and unwillingly signed the agreement very shortly before our marriage."
Her statement regarding hiring a lawyer by Dre's team to help with the prenup was likely the issue in the case.
Spousal Support
At the moment, Dr. Dre is coughing up $300,000 monthly in temporary spousal support. Only death of either party or if Young remarries or enters a new domestic partnership would end the spousal support.