Exclusive Music from Dr. Dre, Including His Character in The Latest GTA Franchise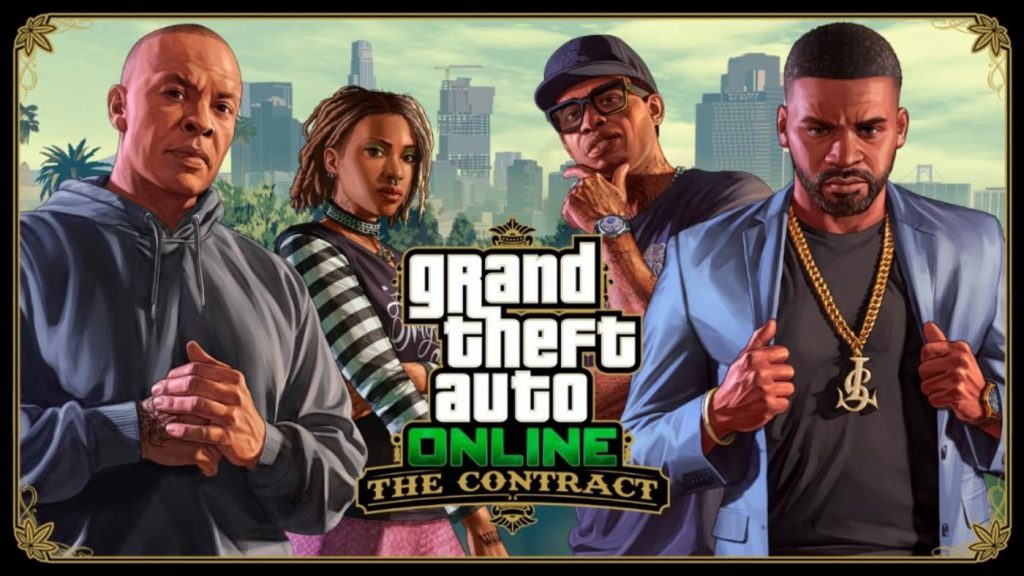 Last week, Rockstars Games announced that they had partnered with legendary producer and music mogul Dr. Dre in the latest update to their successful Grand Theft Auto Online: The Contract franchise.
The game, which was released yesterday, will feature the rapper as an in-game appearance. It will also feature new and exclusive music from Dr. Dre, including collaborations with Snoop Dogg, Eminem, Busta Rhymes, Ty Dolla $ign, Rick Ross, Anderson Paak, and the late Nipsey Hussle.
Dre Was Clueless About GTA
Although he is now a major part of the latest game, Dre reportedly did not know what Grand Theft Auto was about before. This is according to DJ Pooh, who was speaking to Rolling Stone about how The Contract came to being.
"Dre had no idea what Grand Theft Auto was about because he's not a gamer at all," said DJ Pooh. "He never played them."
When the first GTA was released, Andre was 32 years old. Also, considering his dedication to music at the time, it's not a surprise that Dre was clueless on GTA.
DJ Pooh adds that it was only a few years ago when he bought a copy of the game and PlayStation consoles and took them to Dre's house that the doctor got first to experience GTA.
The Partnership
"He was blown away by how deep you can get into the whole thing," he said. "He's like, 'Oh sh*t!'"
Later, Rockstar Games approached the recently divorced music producer about a partnership. Reportedly, Dre "started firing demos over," and GTA publishers made him a motion capture suit and brought his virtual version to life in Los Santos. The gaming studio even built a studio set up to capture Dre's natural environment.
"We spoke to someone who's worked with him before who was able to source one for us, and we brought in at least the major components that he would use," said Rob Nelson, head of Rockstar North.