Post Malone Announces His Engagement and the Birth of His First Child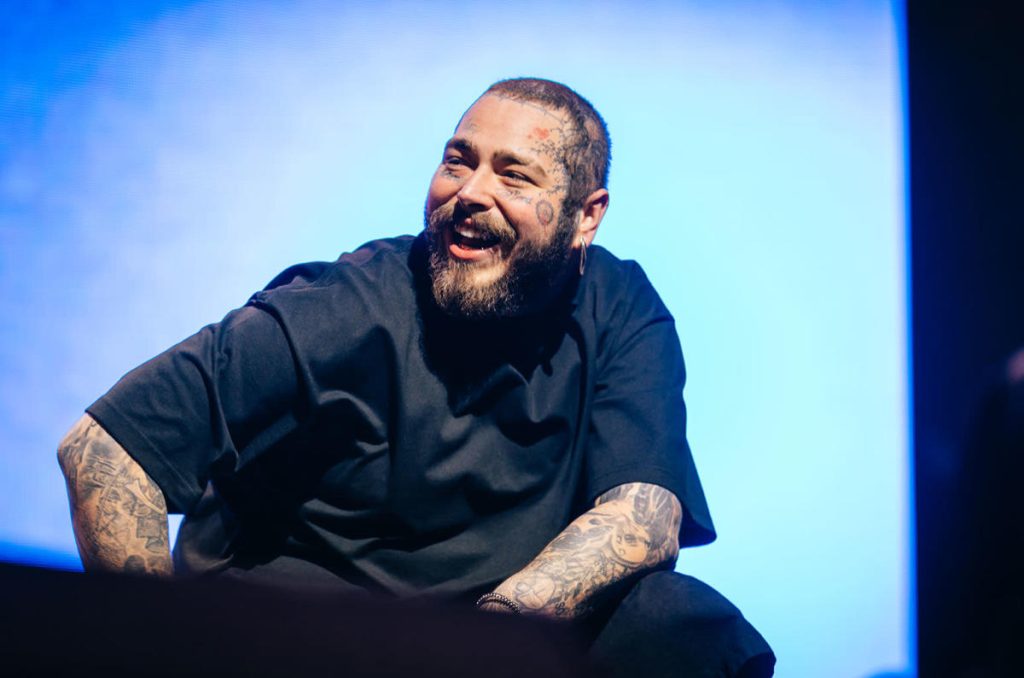 Hip hop artist Post Malone recently revealed in an interview with Howard Stern that he is now engaged to his long-term girlfriend and that they had just welcomed their first child. The rapper, who has been very private about his personal life, casually announced the news in the interview that happened on June 13.
"I woke up at 2;30 in the afternoon. I went and kissed my baby girl.."
Stern then asked if he was referring to his girlfriend or his child, to which Malone replied, "No, that's my daughter."
The news came as a surprise to many as he had never announced the birth of his daughter. Malone also mentioned that he has been keeping everything about the child private because he wants her to make he own decisions.
Post Malone's Mystery Girlfriend
On May 3, Post Malone told TMZ that he and his girlfriend were expecting their first baby. However, he never revealed the girlfriend's name and her identity remains a mystery. The 26-year-old rapper's previous relationship with Ashlen Diaz ended in 2018, and he is yet to go public with his current woman. There have been speculations about his fiancée's identity, with many claiming that she is a girl MLMA, a Korean rapper, and a fashion designer. MLMA is known for her popular wavy eyebrow trend and hit songs; You Can't Kill Me I'M Alive and Sweetie. The rumors began when MLMA posted a picture of her and Malone on Instagram with the caption, "I did makeup on the cutest face." According to some of Malone's fans, his girlfriend is a girl named Jamie. There have been photos of the rapper and Jamie together that support the rumors.
Malone Twelve Carat Tour
Post Malone also recently revealed that he would be going on the Twelve Carat tour with Roddy Rich. Malone released his album Twelve Carat Toothache on June 3, which features the track Cooped up with Roddy Ricch. The tour begins on September 30 in Omaha.