Alicia Keys Now an Independent Artist After 20 years at Sony Music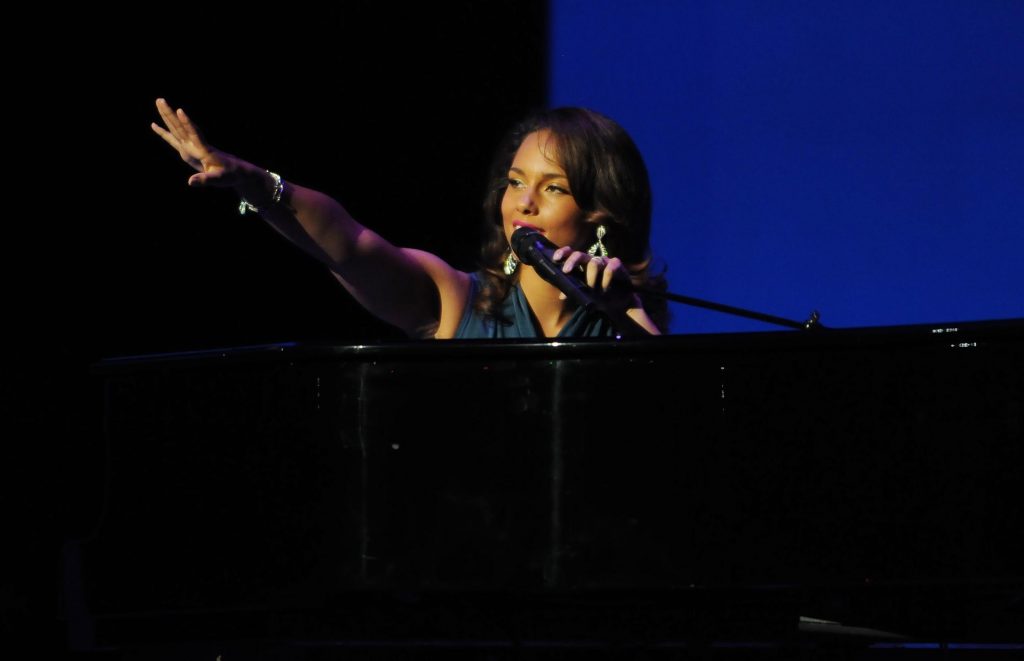 Since releasing her debut album in 2001, Alicia Keys has been a force to reckon with in the RnB genre. The female artist has continually released No. 1 songs that still linger in our memories 20 years on, and albums that have broken chart records.
It is now two decades into her successful career, and Alicia Keys is switching gears. The Falling hitmaker announced that after her 'KEYS' album, she is now free from her contract with her longtime label-Sony.
Alicia Keys' Last Sony Album
Alicia shared the news on Twitter spaces, the same platform where Jay-z announced that no one stood a chance with him at Verzuz. She was praised by Hov and her husband Swizz beats for making the move to independence.
"I'm so excited because KEYS is actually the last album I have on a major label," said Alicia Keys. 
Her husband shared a photo of Keys on Instagram, congratulated her on her independence and wished her success, telling fans that Keys was just getting started.
Jay-z and Swizz Beats React to the News
"Congrats my Love this is Big Big Big News and you deserve it to the MAX! 20yrs of greatness !" he wrote. "Groundbreaking and unforgettable moments ! I love that you have this freedom at this time in your life it's rare!!!! Life begins now and this KEYS album is a true masterpiece that's Raw uncut and no fake hype!!
Hov was among the first people to react to the news. Upon hearing the news in the space chat, Hov said,
"Congratulations, first of all, that's an accomplishment," he continued. "The fact that you were signed to a label for twenty years is an amazing thing in itself, but the fact that you were able to complete your contract, not many people have been afforded that. That rarely happens for someone to maintain relevance through a contact like that."
Alicia Key's Accolades
Alicia Keys leaves Sony as one of their most successful artists. Alicia's first five albums were massive hits on Billboard 200, four of them debuting at No 1. 
She also exits the label with the RIAA crown of the most certified female RnB  acts of the millennium with 27.5 million singles and 20 million albums.