Cardi B Says She Was Suicidal After Tasha K's Videos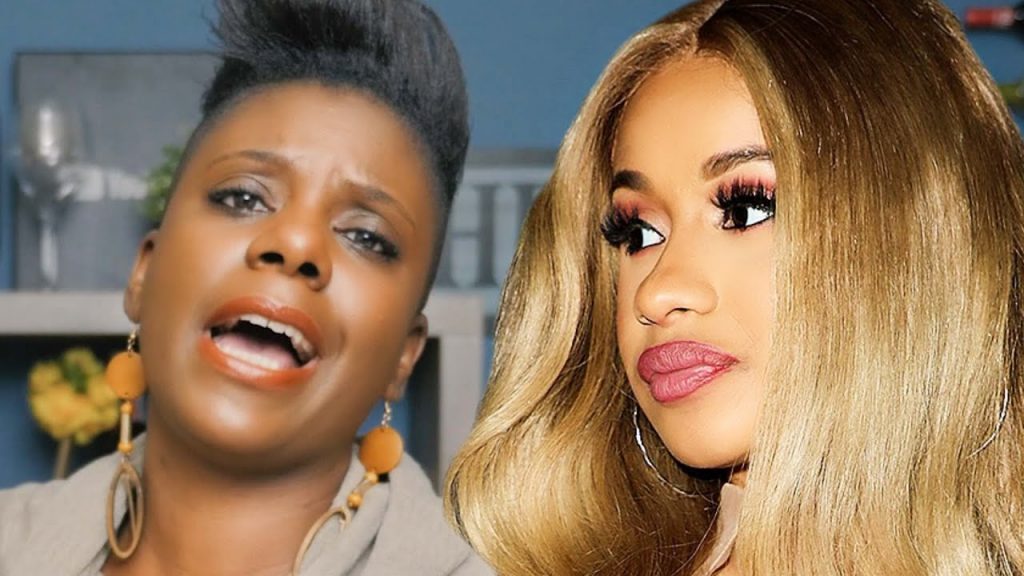 Rapper Cardi B, real name Belcalis Marlenis Almánzar appeared in court on Thursday to testify in her defamatory case against Tasha K. Cardi is suing Tasha K, real name Latasha Kebe for spreading rumors about the rapper on her YouTube channel, including allegations that Cardi had contracted herpes.
The rapper appeared emotional as she opened up about her mental health. "I wanted to commit suicide over the things," Tasha published about her. The 29-year-old rapper also told the jury that she felt helpless due to the allegations and developed anxiety, fatigue, and migraines.
Cardi also reported that she had never felt suicidal before Tasha's claims and that she struggled in her relationship with her husband Offset as a result of the YouTube videos. Cardi and offset share two children.
Cardi testified, "I felt defeated and depressed, and I didn't want to sleep with my husband."  All this happened as the couple welcomed their first child. Cardi claims that she felt like she didn't deserve her kid.
Vlogger Made 23 Videos about the Rapper
According to the court documents, Cardi's legal team alleged that Tasha uses her YouTube channel to "spread malicious rumors, slanderous assertions, and false information about celebrities" for financial gain.
Tasha allegedly made 23 videos in a span of just over a year about Cardi, which the lawyers claim had false and defamatory statements about the rapper. Tasha claimed that the star was a prostitute, used drugs, and contracted herpes in the videos.
The legal team termed the claims "a malicious campaign to damage and destroy" Cardi's reputation. They also alleged that Tasha knew that the statements were false but "acted with reckless disregard of whether they were true or not."
Cardi Suffered Embarrassment And Humiliation
According to the legal suit, Cardi suffered "embarrassment, humiliation, mental anguish, and emotional distress."
She is seeking compensation and an order to have the Youtuber "remove in full all defamatory and disparaging statements."
According to court records, the trial will continue on January 18th.