We Should Treat Rap Like Sandwiches: Lil Yatchy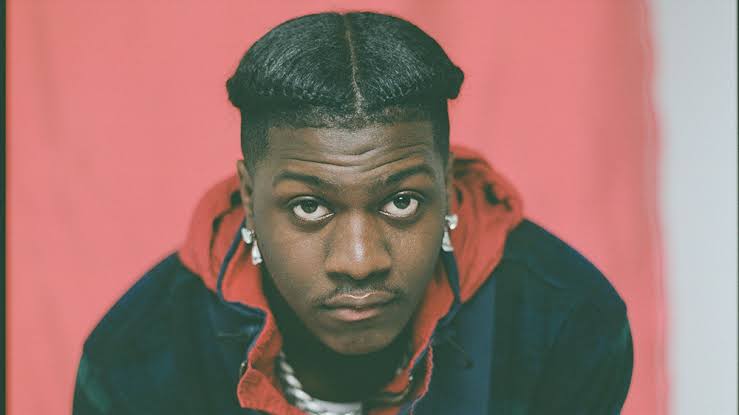 Many people are losing their lives over senseless issues in Hip Hop that shouldn't even reach the point of violence. But gladly, some sensible rappers have come out to condemn it. They have also urged other Hip Hop artists to do the same. Lil Yatchy is one of the rappers that seem to get the gravity of the issue.
Lil Yatchy Clip
A recent clip from a Kerwin Frost recap of Drake and Kanye's Larry Hoover concert, reveals moment when Lil Yatchy was chatting up with Kerwin before the show kicked off. The pair spoke about Drake and Kanye squashing up their beef and compared the moment to making a sandwich.
"Shit, like, I just really think it mean, like, we should really treat rap like sandwiches," said Yachty. "We should just all come together now like sandwiches."
The two continued
"Ham, pickle, lettuce," said Kerwin, to which Yachty replied, "Peanut butter jelly, every time, though."
It might be a funny sentiment, but the analogy makes a lot of sense if you think about it. With the recent deaths of Slim 400, Young Dolph and more recently, Drakeo the Ruler, Hip Hop needs to come together and help end the violence. The industry is currently in a state of disarray. Rappers need to show that its never that serious.
Wiz Khalifa's Advice
Wiz Khalifa, one of Hip Hop's legendaries shared his advice to fellow rappers abeit the surging violence in the culture. Wiz's sentiments were not as whimsical as Yatchy's, but offered some solid advice as we enter 2022.
The Dem Boyz hitmaker urged rap artists to move smarter and be there for one another.
"As entertainers let's try some shit next year," Wiz wrote. "Minding our own business. Not dis respecting each other's family, dead homies, or area they come from. Stop using someone else's significant other as a one up to the other person. Actually showing the same love you expect to get."
He continued "Not sayin any of these are a direct cause of violence but changin em could help."